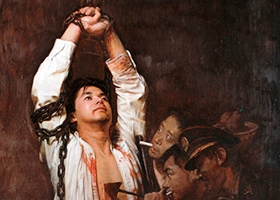 Having spent 15 years in detention during the past 21 years, a Hegang City, Heilongjiang Province resident was arrested again in a police sweep for his faith in Falun Gong in mid-December 2020.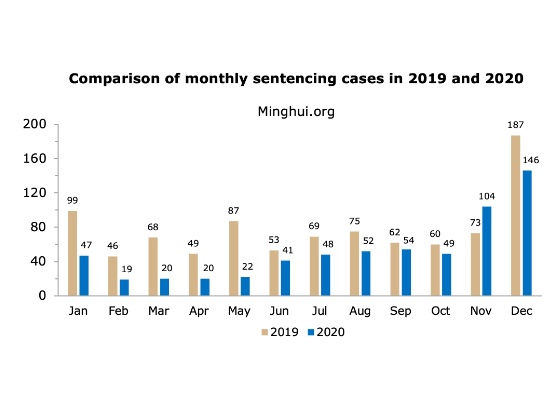 A detailed breakdown of Falun Gong persecution statistics in China during 2020. In 2020, the sentenced practitioners came from 149 cities in 27 provinces and centrally-controlled municipalities. Liaoning, Shandong, Sichuan, Hebei, and Jilin provinces had the most cases. Fifteen provinces registered double-digit cases. Hubei Province, at the epicenter of the pandemic, ranked sixth on the list.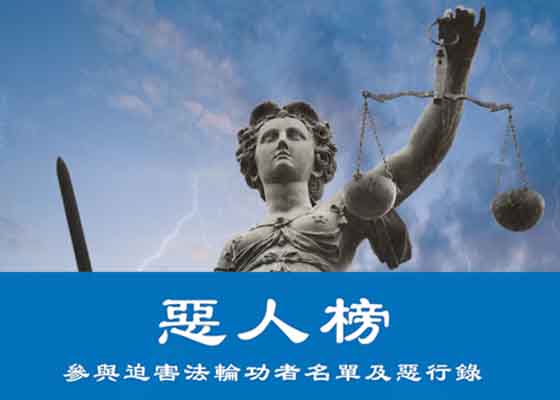 Zhou Qiang, chief justice and president of the Supreme People's Court of China, has actively advanced and participated in the persecution of Falun Gong since it began in 1999. This overview covers many of his crimes. Practitioners call for him to be held accountable for his unlawful interpretation of the law beyond his legal authority, sheltering the criminals behind the persecution, and involvement in the genocide.
In his interview with the Hoover Institution on January 12, the U.S. Secretary of State, Mike Pompeo, summarized achievements of the Trump administration in the past four years, especially those in defending the free world against threats from the Chinese Communist Party (CCP).
A practitioner in China relates how the limitations placed upon her during the pandemic lockdown led her to examine her mindset and make breakthroughs in clarifying the truth.
A young woman experiences a miracle after being comatose for seven days.
~ Improving Oneself ~
~ Perspective ~
~ Accounts of Persecution ~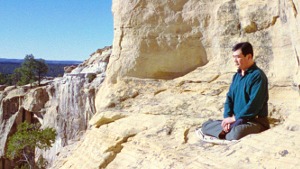 Master Li quietly watching the world from amidst the mountains after leaving New York following July 20th, 1999. (Published January 19, 2000)