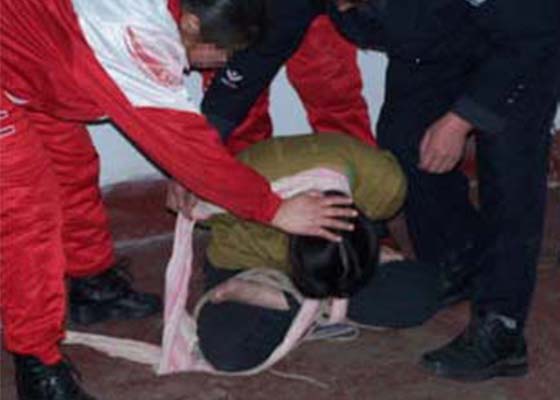 An account of the abuses that practitioners were forced to endure at one of the worst facilities used to persecute and brainwash practitioners for practicing Falun Gong.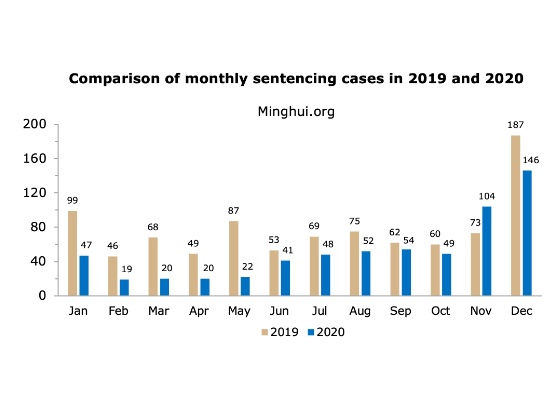 A detailed breakdown of Falun Gong persecution statistics in China during 2020. In 2020, the sentenced practitioners came from 149 cities in 27 provinces and centrally-controlled municipalities. Liaoning, Shandong, Sichuan, Hebei, and Jilin provinces had the most cases. Fifteen provinces registered double-digit cases. Hubei Province, at the epicenter of the pandemic, ranked sixth on the list.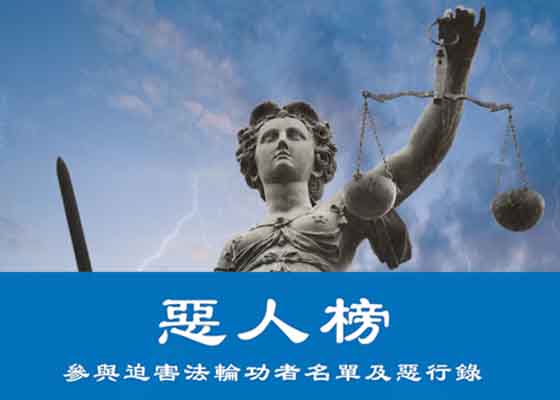 Zhou Qiang, chief justice and president of the Supreme People's Court of China, has actively advanced and participated in the persecution of Falun Gong since it began in 1999. This overview covers many of his crimes. Practitioners call for him to be held accountable for his unlawful interpretation of the law beyond his legal authority, sheltering the criminals behind the persecution, and involvement in the genocide.
Mike Pompeo, the U.S. Secretary of State, gave a speech at the Voice of America (VOA) Headquarters in Washington D.C. on January 11, emphasizing the threat posed by communist China and the responsibility of America to defend freedom and rights for the people.
Falun Dafa practitioners conducted a car tour and collected signatures to expose the Chinese Communist Party's (CCP) nature in Orewa, New Zealand on January 9, 2021.
A younger practitioner realized through unfortunate experiences her many attachments and how returning to Falun Dafa and studying the Fa changed her life.
~ Overview of persecution ~
~ Improving Oneself ~
~ Falun Dafa's Divine Power ~
~ Perspective ~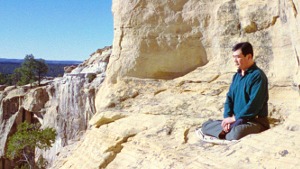 Master Li quietly watching the world from amidst the mountains after leaving New York following July 20th, 1999. (Published January 19, 2000)