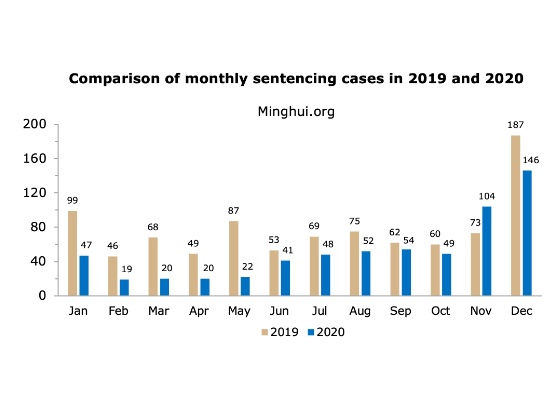 A detailed breakdown of Falun Gong persecution statistics in China during 2020. In 2020, the sentenced practitioners came from 149 cities in 27 provinces and centrally-controlled municipalities. Liaoning, Shandong, Sichuan, Hebei, and Jilin provinces had the most cases. Fifteen provinces registered double-digit cases. Hubei Province, at the epicenter of the pandemic, ranked sixth on the list.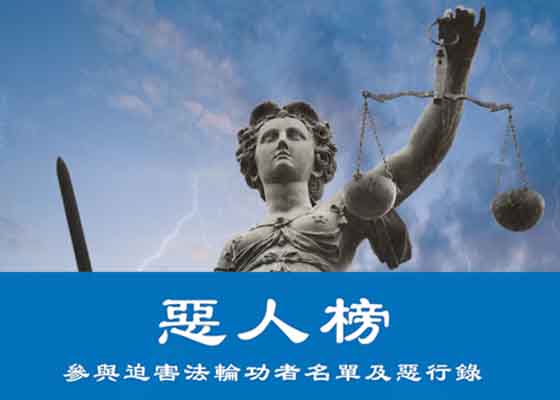 Zhou Qiang, chief justice and president of the Supreme People's Court of China, has actively advanced and participated in the persecution of Falun Gong since it began in 1999. This overview covers many of his crimes. Practitioners call for him to be held accountable for his unlawful interpretation of the law beyond his legal authority, sheltering the criminals behind the persecution, and involvement in the genocide.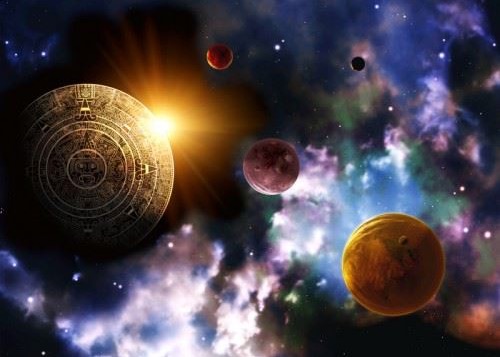 Historical and cultural perspectives on the coronavirus can help us gain a better understanding of the challenges that we are facing and how we might positively cope with them.
From the Tiananmen Square Massacre to the self-immolation hoax, from the Hong Kong protests to the recent events at the U.S. Capitol, the same strategy has been used to paint a group of peaceful protesters as violent criminals who need to be suppressed.
A practitioner shares how she applied the principles of Falun Dafa to help her understand the recent U.S. election and improved her cultivation state.
Mr. Chen and his wife were arrested for talking to people about Falun Gong. He was incarcerated in Zhengzhou Prison, notorious for beating, torturing, and brainwashing Falun Gong practitioners.
~ Podcasts ~
~ Accounts of Persecution ~
~ Perspective ~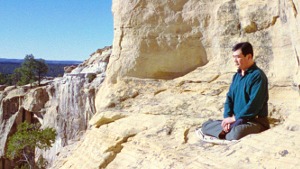 Master Li quietly watching the world from amidst the mountains after leaving New York following July 20th, 1999. (Published January 19, 2000)