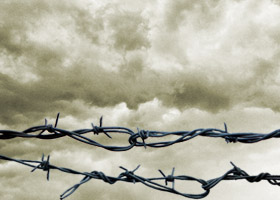 Simply for upholding their belief, Ms. Han Zhixi lost her son, parents, and aunt in the persecution of Falun Dafa. She herself spent time in forced labor camps, and her daughter was imprisoned for five years.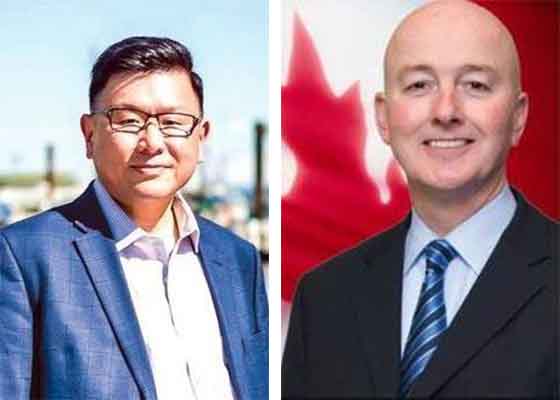 Since July 14, 2020, close to 80 Canadian government officials, including Members of Parliament, have called for sanctions against CCP officials involved in the persecution of Falun Gong under the Magnitsky Act. NTDTV recently interviewed David Sweet, Shadow Minister for International Rights and Religious Freedom, and Kenny Chiu, Canadian Member of Parliament from the Conservative Party, on this somber milestone.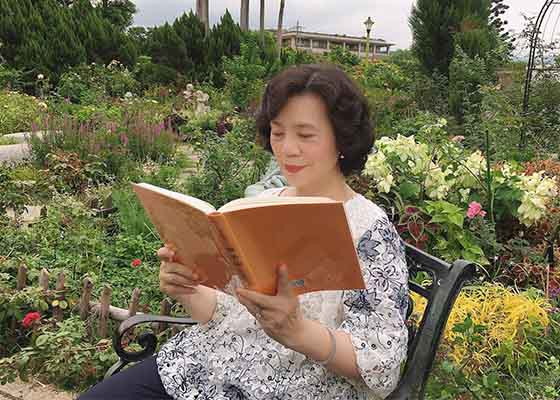 Ms. Jin looks back at her history of poor health since childhood and talks about how practicing Falun Dafa renewed her life and hopes.
Many of the practitioners taking part in the activities have experienced severe persecution in China. They called for an end to the persecution and for bringing the chief perpetrator, Jiang Zemin, to justice.
Practitioners held activities and received the support of 13 dignitaries that signed the Joint Statement initiated by more than 600 politicians from 30 countries to immediately end the persecution.
A practitioner who thinks of the needs of others first and does good deeds in her village is highly respected. She even keeps the roads clear in winter.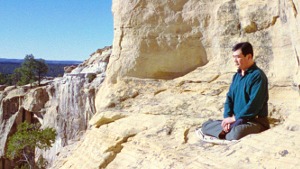 Master Li quietly watching the world from amidst the mountains after leaving New York following July 20th, 1999. (Published January 19, 2000)