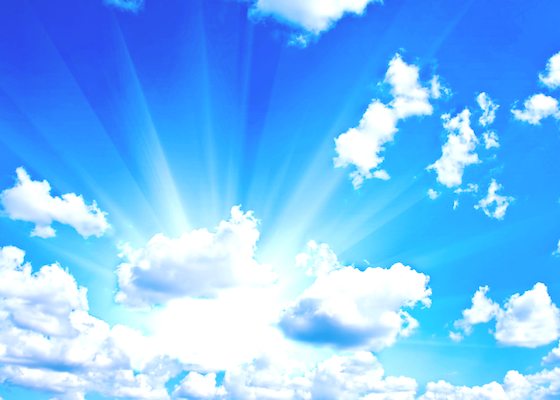 "As China's leaders grapple with the epidemic and its devastating impact on the economy and people's physical and psychological well-being, I am writing this open letter to share my understanding of the plague. I hope that they will learn from history and find a solution that addresses the fundamental, underlying causes of the epidemic."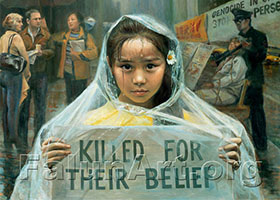 Based on information received by Minghui.org, at least six Falun Gong practitioners in three provinces died between January 20 and February 16, 2020. All of them were abused while serving time for their faith. Three of them died while still imprisoned.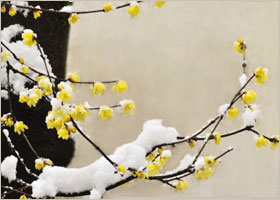 This new epidemic has since spread to all provinces in China and dozens of other countries, and its impact on public health, the economy, and politics is huge. As Falun Dafa practitioners, we should eliminate selfish notions and act quickly. Because we are saving people with rationality and wisdom, our righteous thoughts will make a difference.
Students at 15 Taiwanese universities have established Falun Dafa clubs, in which they teach the exercises to others on campus and host documentary film screenings to raise awareness of the persecution of Falun Dafa in China.
An elderly woman is arrested for distributing Falun Gong flyers. She calmly explained her actions, gaining the respect of the police director, who ordered that the officers read her flyers and that she be safely escorted home.
"I have realized that the epidemic situation is a test for us. But as practitioners, the requirement for us will not change, and it could be even higher."
~ Accounts of Persecution ~
~ People in China Awaken to the Truth ~
~ Standing Up for Falun Dafa ~
~ Good is Rewarded ~
~ Clarifying the Truth ~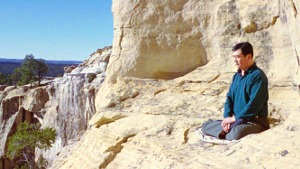 Master Li quietly watching the world from amidst the mountains after leaving New York following July 20th, 1999. (Published January 19, 2000)