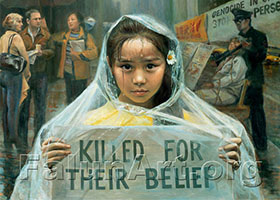 Based on information received by Minghui.org, at least six Falun Gong practitioners in three provinces died between January 20 and February 16, 2020. All of them were abused while serving time for their faith. Three of them died while still imprisoned.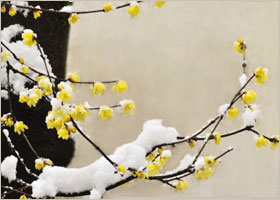 This new epidemic has since spread to all provinces in China and dozens of other countries, and its impact on public health, the economy, and politics is huge. As Falun Dafa practitioners, we should eliminate selfish notions and act quickly. Because we are saving people with rationality and wisdom, our righteous thoughts will make a difference.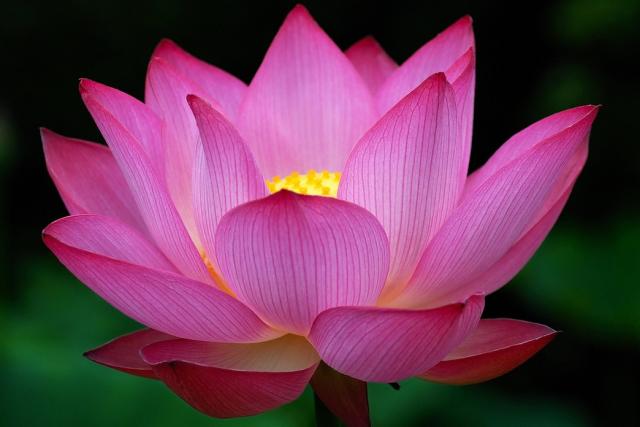 A practitioner in Wuhan shares how she came to realize the importance of using our wisdom to continue our mission of saving people in spite of the city being quarantined. She saw some of her attachments and worked to improve her family situation and helped her young son to break his addiction to the internet.
Mr. Yu Yongman was arrested on November 15, 2019 while reading Falun Gong books at a private home. He died on February 23, 2020, becoming the fourth Falun Gong practitioner in his local district to have died as a result of persecution of their faith.
A practitioner describes the changes in attitudes and environment during the coronavirus epidemic and how he has made breakthroughs in clarifying the truth to colleagues.
"I was always looking for answer for my suffering in this life," Chu Bo-yong recalled when he looked back on his challenging youth.
~ Reports and Stories Related to the Coronavirus Outbreak ~
~ Clarifying the Truth ~
~ Accounts of Persecution ~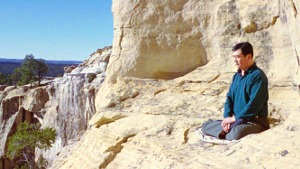 Master Li quietly watching the world from amidst the mountains after leaving New York following July 20th, 1999. (Published January 19, 2000)