The 52 practitioners were sentenced for raising awareness of the persecution of Falun Gong, including telling people about Falun Gong, writing letters to the authorities about the practice, and posting Falun Gong-related information on popular Chinese social media platforms. Their prison terms range from four months to seven and a half years, with an average of 2.68 years.
At celebratory events in the city of Kostroma, the Falun Dafa group was awarded first place for their parade entry and many festival attendees learned the exercises. One new student said she saw a beautiful scene while doing the meditation, "I saw grasslands, mountains, a flowing river, and all was serene. I was very comfortable in that moment."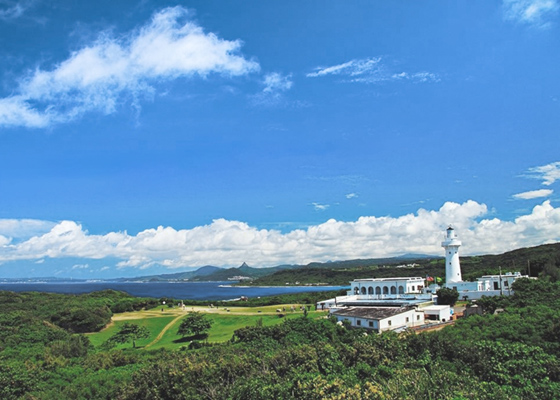 One practitioner who has talked to tourists about Falun Dafa for years says that many mainland Chinese have trouble separating the country of China from the Chinese Communist Party. "To show their patriotism," she explains, "they listen to the CCP and support the persecution." A Chinese official said the persecution is as evil as the practitioners' posters depict but that everyone chooses to be silent to stay safe and keep their jobs.
Ryan Winkler, majority leader of the Minnesota House of Representatives, recently wrote to the Handan City officials in Hebei Province, China, expressing his concern for safety of Ms. Sun Lanying as well as other Falun Gong practitioners detained in China.
More than 10,000 people representing 200 different groups were in this year's parade this year and the event was broadcast live to tens of thousands of viewers.
When Ms. Zhang Zhiqin returned home from detention the second time, her husband divorced. Her mother had died six months before the end of her term, and her father died shortly after her release.
~ Podcasts ~
~ Journeys of Cultivation ~
~ Beginning Cultivation ~
~ Perspective ~
~ Traditional Culture ~
~ Imprisonment & Forced Labor ~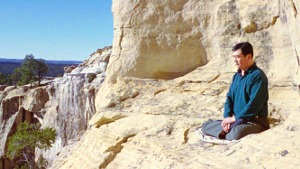 Master Li quietly watching the world from amidst the mountains after leaving New York following July 20th, 1999. (Published January 19, 2000)