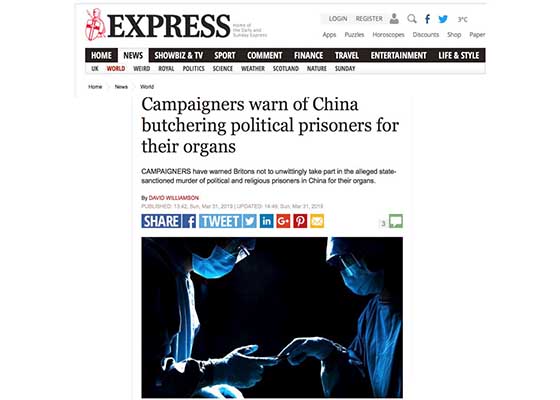 After a discussion in the British Parliament, news outlets including the BBC, The Guardian, Sunday Express, and Scotsman highlighted the Chinese regime's killing of prisoners of conscience for organs, citing investigative reports from various international NGOs and witness testimony from the China Tribunal. "We are not willing to sit back and be bystanders," wrote Alistair Carmichael MP.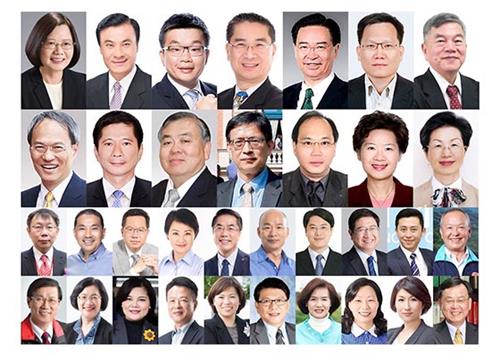 Prior to the arrival of Shen Yun Performing Arts in Taiwan, President Tsai Ing-wen and 96 other elected officials sent welcome greetings, several of them in calligraphy, to the company. The popular New York-based company will present 28 shows in six cities in Taiwan from April 3 to April 30, 2019.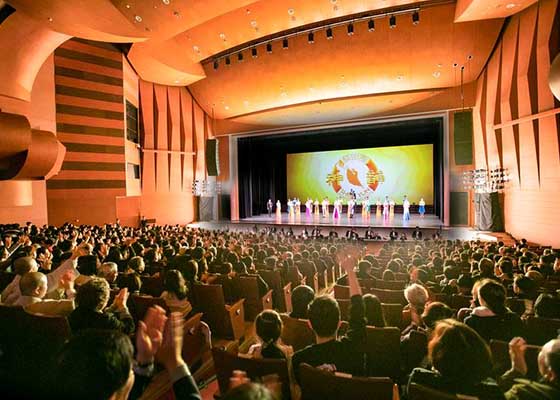 The Shen Yun World Company presented 11 performances in five South Korean cities and attracted audience members from mainland China, Vietnam, Malaysia, Singapore, and other countries. An audience member from China commented, "Divine beings definitely exist. I will always keep my words and conduct in check." He said that he hoped Shen Yun could perform in China soon.
A visitor from mainland China observes the actions of a Communist Party-backed organization that tries to disrupt Falun Gong practitioners' efforts to raise awareness of the regime's persecution of their faith.
Story of a pharmacy salesperson who achieved success in her job while applying the principles of Falun Dafa and clarifying the facts about the practice to customers and fellow employees.
A teacher suffering many illnesses experiences sweeping changes in her health and wellbeing after she started practicing Falun Dafa.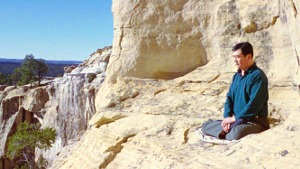 Master Li quietly watching the world from amidst the mountains after leaving New York following July 20th, 1999. (Published January 19, 2000)