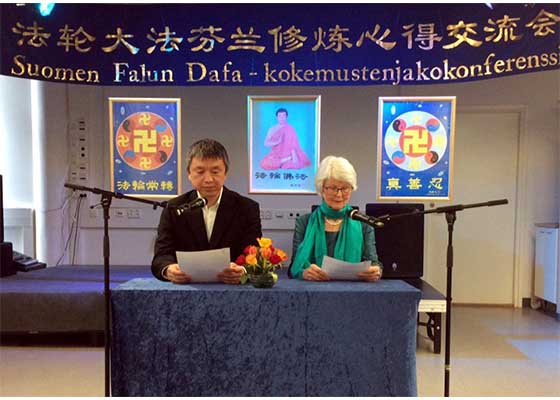 Fourteen Finnish practitioners presented their cultivation experience sharing papers to help practitioners learn from each other, look within to do better in cultivation, and fulfill their historic missions. A man told how his wife helped him to look within when he was impatient about finishing household chores. He saw that he was attached to rushing things, to complaining, and to ignoring things that he thought weren't important.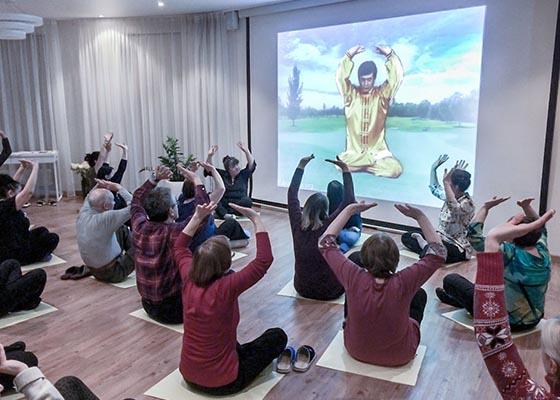 A group of new Russian practitioners attended a recent Falun Dafa lecture showing in Kazan, a first for the region. One attendee said afterwards, "I am very thankful for the practitioners' kindness and love. They have shared their experience with us. The light of their soul brought us Falun Dafa."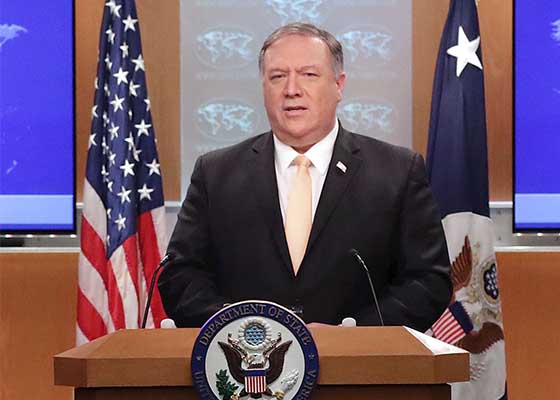 The report contained 120 pages about China. The persecution of Falun Gong was mentioned six times. It lists several serious human rights abuses in China and those carried out by the government. It also identified the issue of forced organ harvesting from large numbers of Falun Gong practitioners.
Practitioners gather at Qixingtan Beach in Hualien to raise awareness of the persecution in China.
After shutting down notorious sites, underground locations have been set up in unassuming places.
A rebellious student with poor self-control enrolled in Fei Tian College. With a good cultivation environment, he was able to change and let go of his selfish desires.
~ Accounts of Persecution ~
~ Journeys of Cultivation ~
~ Improving Oneself ~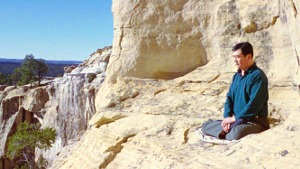 Master Li quietly watching the world from amidst the mountains after leaving New York following July 20th, 1999. (Published January 19, 2000)