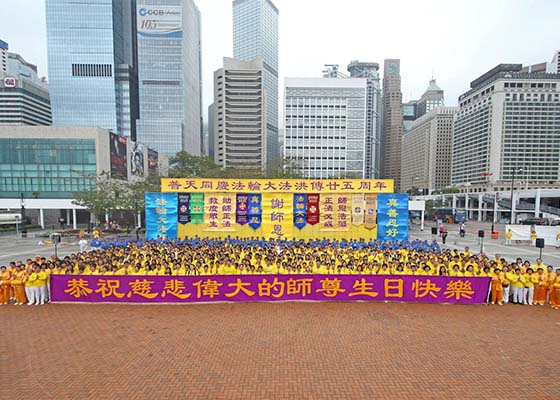 As practitioners in Hong Kong gathered to hold a parade in honor of the 18th World Falun Dafa Day, which is also the birthday of the founder of the practice, Master Li Hongzhi, one spectator remarked: "Master Li teaches people to be truthful, compassionate, and tolerant. I admire him, and many people inside and outside of China do, too. That is why so many people practice Falun Gong."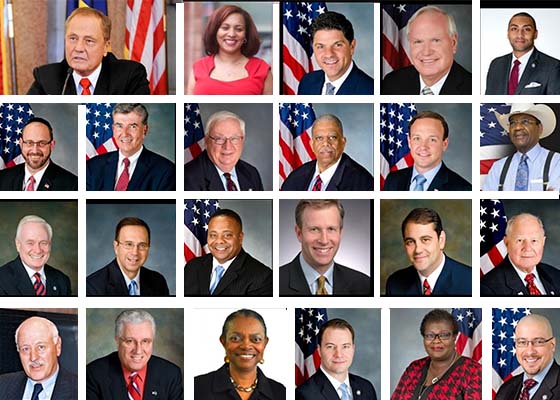 The New York State Senate recently unanimously passed resolution 1432 to commemorate the 18th Annual World Falun Dafa Day Celebration, and declared it to be observed on May 12-14, 2017. This is the 7th consecutive year that the New York State Senate has passed a resolution acknowledging this special occasion.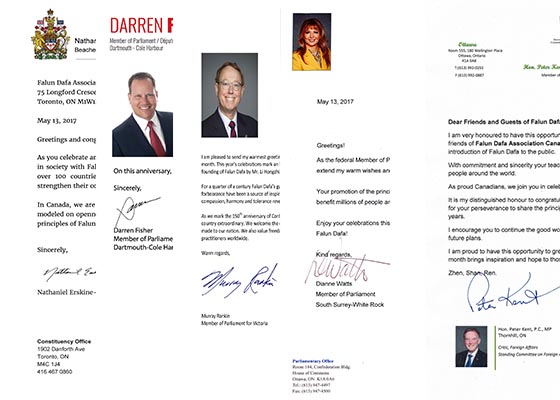 "This milestone is a wonderful occasion to highlight the enduring principles which define this thriving practice," wrote MP Rona Ambrose in reference to the 25th anniversary of Falun Dafa's public introduction. "Through the promotion of truthfulness, compassion and forbearance, millions of people around the world have benefited from the teachings of Falun Dafa."
A small town doctor chooses to follow her faith and principles in caring for her patients and helping them understand the beauty of Falun Dafa.
In honor of World Falun Dafa Day, elected officials in the state of Massachusetts recognized the contributions Falun Gong has made in their communities.
Nine Canadian ministers in Alberta wrote congratulatory letters in recognition of World Falun Dafa Day.
~ Rallies & Protests ~
~ Accounts of Persecution ~
~ Podcasts ~
~ Dafa Day Celebrations ~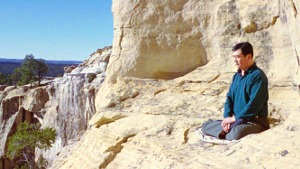 Master Li quietly watching the world from amidst the mountains after leaving New York following July 20th, 1999. (Published January 19, 2000)