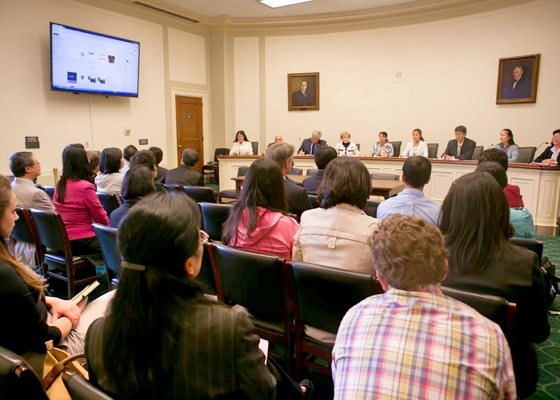 A forum in Washington on the historic April 15, 1999 peaceful protest by Falun Gong practitioners brought home the devastation of the 18-year brutal persecution that followed. From a 14-year-old who never knew her father, to victims of torture and forced labor, Falun Gong practitioners shared their stories of heartbreak and courage. One attendee remarked, "Hearing it from someone who has personally experienced it makes it all the more real."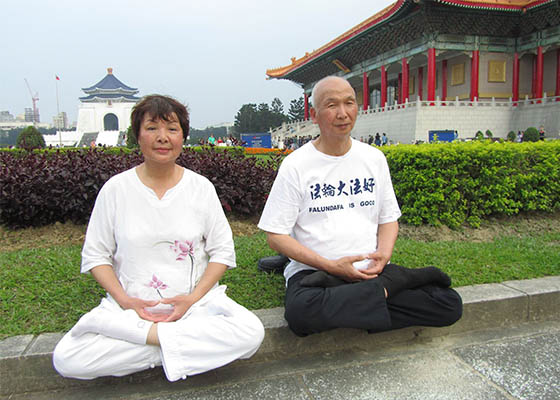 When a businessman with a chronic health problem went to a specialist, he was told that there was nothing wrong and to see a psychiatrist instead. Mortified, he stopped going to doctors and tried all sorts of alternatives. But it wasn't until he started practicing Falun Gong at the recommendation of a friend that his trips to the emergency room became a thing of the past.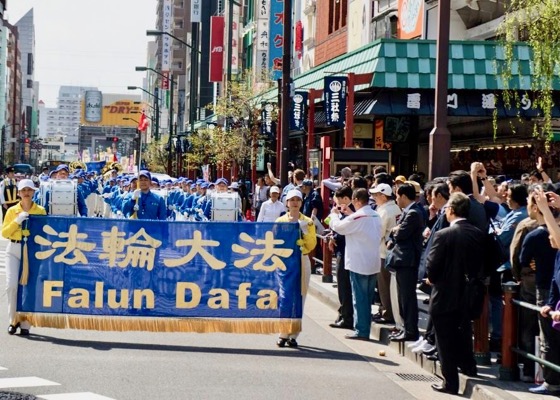 Practitioners marched in Tokyo to commemorate the April 25, 1999 peaceful appeal in Beijing, and raise awareness of the ongoing persecution of the practice in China. Led by the Tian Guo Marching Band, the march attracted many tourists, and also reminded many Chinese of the appeal 18 years prior, which marked the beginning of Falun Gong's courageous peaceful resistance against the Communist Party's persecution.
A government official from China who passed by said, "The communist party is really evil. It has been many years since I last paid Party membership dues. The persecution of Falun Gong is wrong."
60-some Falun Gong practitioners were arrested in March in China's Shaanxi province. Some of their family members appealed to the Sydney Chinese Consulate for help. Instead of receiving help, they were falsely accused of trying to "attack" the Consulate.
People were eager to hear about the practice's many health benefits, and quick to offer their support when they learned about the persecution in China.
~ Deaths ~
~ Accounts of Persecution ~
~ Journeys of Cultivation ~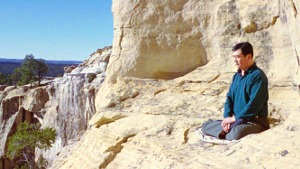 Master Li quietly watching the world from amidst the mountains after leaving New York following July 20th, 1999. (Published January 19, 2000)