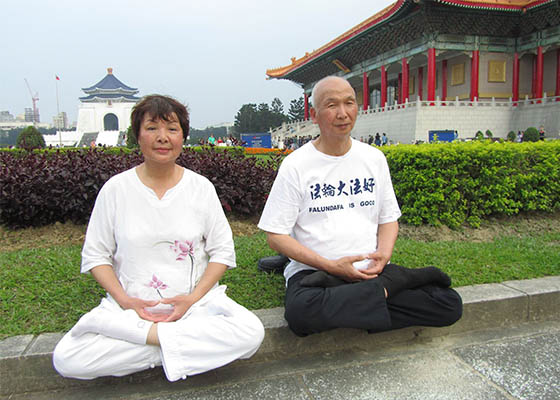 When a businessman with a chronic health problem went to a specialist, he was told that there was nothing wrong and to see a psychiatrist instead. Mortified, he stopped going to doctors and tried all sorts of alternatives. But it wasn't until he started practicing Falun Gong at the recommendation of a friend that his trips to the emergency room became a thing of the past.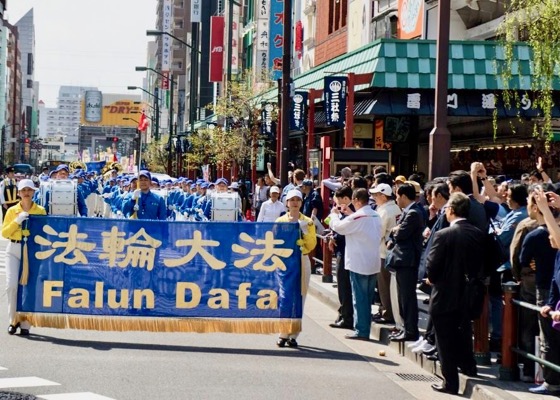 Practitioners marched in Tokyo to commemorate the April 25, 1999 peaceful appeal in Beijing, and raise awareness of the ongoing persecution of the practice in China. Led by the Tian Guo Marching Band, the march attracted many tourists, and also reminded many Chinese of the appeal 18 years prior, which marked the beginning of Falun Gong's courageous peaceful resistance against the Communist Party's persecution.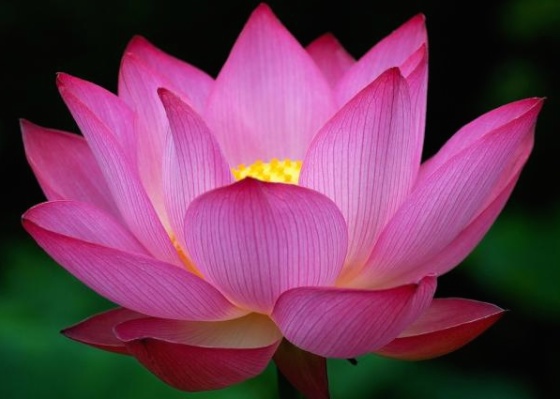 My sister and brother-in-law are kind people, but they lived in misery. She was confined to a bed most of the time, and he was in agony from kidney disease and repeated surgeries. Having lost all hope, they learned Falun Dafa at my suggestion, overcoming prejudice instilled by party propaganda. Their choice completely changed their life.
Ye Jinyue was arrested in March 2016 and is now partially paralyzed. Officials have tried to intimidate her lawyer into pleading guilty and threatened her family not to hire a human rights lawyer from another city.
A series of activities was held in honor of the peaceful appeal made to the Chinese government by approximately 10,000 Falun Gong practitioners in 1999. The demonstration took place three months before the persecution officially began.
When Mr. Dong Wenzhong's wife was arrested last year, their two-year-old daughter was detained with her mother for a week before being handed over to her grandfather.
~ Accounts of Persecution ~
~ Beginning Cultivation ~
~ Clarifying the Truth ~
~ Improving Oneself ~
~ Falun Dafa's Divine Power ~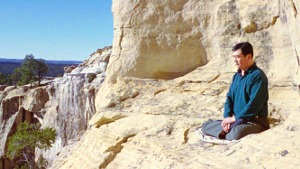 Master Li quietly watching the world from amidst the mountains after leaving New York following July 20th, 1999. (Published January 19, 2000)