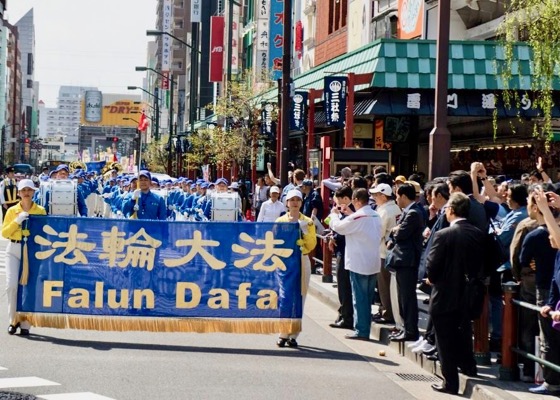 Practitioners marched in Tokyo to commemorate the April 25, 1999 peaceful appeal in Beijing, and raise awareness of the ongoing persecution of the practice in China. Led by the Tian Guo Marching Band, the march attracted many tourists, and also reminded many Chinese of the appeal 18 years prior, which marked the beginning of Falun Gong's courageous peaceful resistance against the Communist Party's persecution.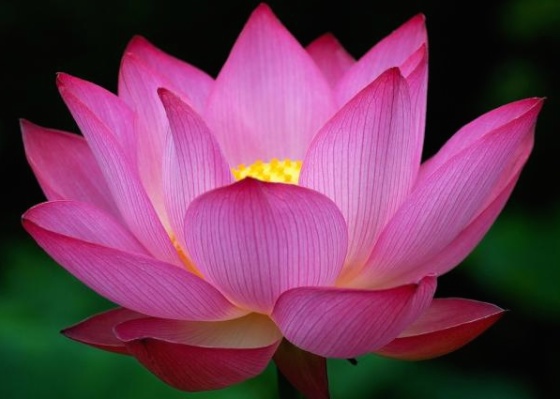 My sister and brother-in-law are kind people, but they lived in misery. She was confined to a bed most of the time, and he was in agony from kidney disease and repeated surgeries. Having lost all hope, they learned Falun Dafa at my suggestion, overcoming prejudice instilled by party propaganda. Their choice completely changed their life.
The persecution of Falun Gong continues, as the month of March 2017 recorded 110 new cases of Falun Gong practitioners sentenced to prison by the Chinese Communist Party's (CCP) court system.
"I am really amazed by your peaceful protests," said a supporter who stopped to sign a petition against the persecution in China.
Ms. Lu, age 30, was arrested last July along with her daughter who was less than two years old. The baby was sent home a week later, but Ms. Lu is still unlawfully detained as she awaits the verdict from her recent trial.
A practitioner looks within amidst a conflict with her daughter and compassionately helps her understand why she speaks out against the persecution of Falun Gong despite the risks.
~ Journeys of Cultivation ~
~ Podcasts ~
~ People in China Awaken to the Truth ~
~ Improving Oneself ~
~ Accounts of Persecution ~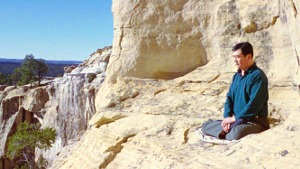 Master Li quietly watching the world from amidst the mountains after leaving New York following July 20th, 1999. (Published January 19, 2000)