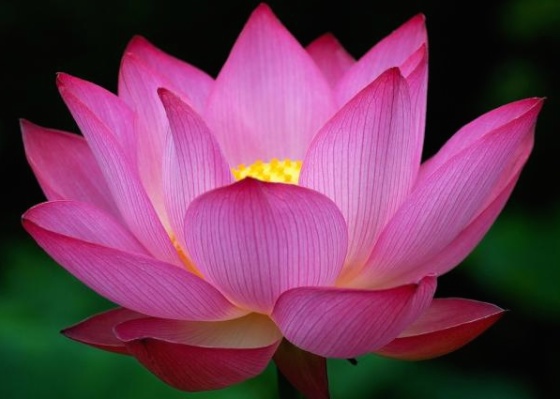 My sister and brother-in-law are kind people, but they lived in misery. She was confined to a bed most of the time, and he was in agony from kidney disease and repeated surgeries. Having lost all hope, they learned Falun Dafa at my suggestion, overcoming prejudice instilled by party propaganda. Their choice completely changed their life.
The persecution of Falun Gong continues, as the month of March 2017 recorded 110 new cases of Falun Gong practitioners sentenced to prison by the Chinese Communist Party's (CCP) court system.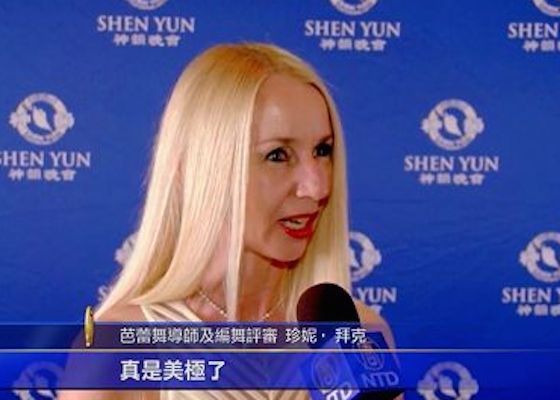 "Some of the dancing and the way they move, is of ethereal quality. But as a whole, it's almost supernatural to watch what they're doing," said Jenny Back, the principal of the Royal Academy of Dance in Australia. She was describing Shen Yun's performance in Brisbane last weekend. At the same time, the worldwide tour continued in Spain, Argentina, and the United States, spanning four continents.
Police all over the country have recently appeared at practitioners' homes to ask whether they still practice Falun Gong, check for computers and printers in their homes, and order them to write statements renouncing their faith.
Two practitioners were arrested for distributing Falun Gong materials and were held for 13 months prior to their trial. Ms. Zhang has been tortured mentally and physically. Efforts have been made overseas to seek her release.
A practitioner in China recalls how he developed solid faith when first learning Dafa and later overcame numerous tribulations in his cultivation practice.
~ Accounts of Persecution ~
~ Health Benefits ~
~ Opinion & Perspective ~
~ Improving Oneself ~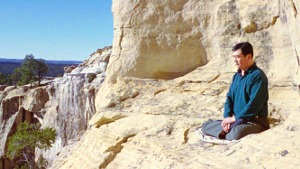 Master Li quietly watching the world from amidst the mountains after leaving New York following July 20th, 1999. (Published January 19, 2000)