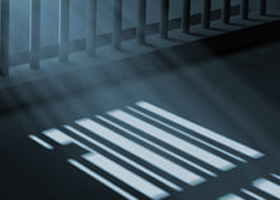 After Ms. Chen Jing's case was returned to the police several times for insufficient evidence, the authorities eventually charged her with "using a cult organization to undermine implementation of the law," a standard pretext used by the communist regime to frame and imprison Falun Gong practitioners. She has been tortured during interrogation more than 30 times during her past year in custody.
Shen Yun Performing Arts completed its 2017 Asia Tour, having staged over 50 sold-out shows in Japan, South Korea, and Taiwan. "Artistically, spiritually and culturally, Shen Yun has made a stunning achievement," said a former dean of architecture who attended the show in Taiwan.
According to information compiled by Minghui.org, 80 Chinese citizens are confirmed to have died in 2016 for refusing to renounce Falun Gong. Because of the regime's information blockade, it is difficult to collect information from China about the persecution, and the actual number of deaths may be higher.
In this newsletter, we report on practitioners' performances in St. Patrick's Day parades, exercise demonstrations and instruction, and other community events in Sweden, Ireland, the U.S., and Japan.
A practitioner recounts how she resisted immense pressure after the persecution started and turned things around for her family.
The young child surprises his family and their friends with his kind thoughts and actions.
~ Accounts of Persecution ~
~ People in China Awaken to the Truth ~
~ Journeys of Cultivation ~
~ Improving Oneself ~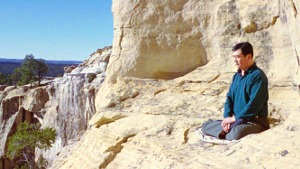 Master Li quietly watching the world from amidst the mountains after leaving New York following July 20th, 1999. (Published January 19, 2000)