Shen Yun Performing Arts completed its 2017 Asia Tour, having staged over 50 sold-out shows in Japan, South Korea, and Taiwan. "Artistically, spiritually and culturally, Shen Yun has made a stunning achievement," said a former dean of architecture who attended the show in Taiwan.
According to information compiled by Minghui.org, 80 Chinese citizens are confirmed to have died in 2016 for refusing to renounce Falun Gong. Because of the regime's information blockade, it is difficult to collect information from China about the persecution, and the actual number of deaths may be higher.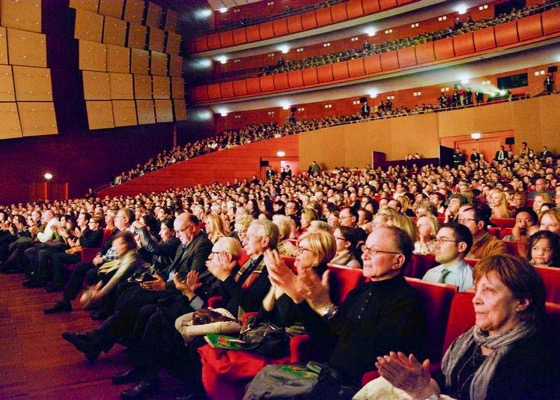 Shen Yun Performing Arts recently presented to sold-out audiences in Italy, France, and Mexico. A former mayor from Mexico said, "Chinese civilization is an ancient culture that serves as the spiritual pillar of humankind. The Shen Yun performance proved the leading role and importance of China as a nation to humankind," A French spectator said, "Beautiful... at one point I thought... I imagined it was me coming down from heaven."
Statements from a four-year-old and a developmentally disabled boy were used as evidence to arrest their parents, who have been detained since early December 2016. Their lawyer sought parole for the couple for their children's sake, but was denied.
Mr. Wang's family was harassed and threatened by plainclothes officers after his arrest. His family has not been able to have contact with him and the verdict of his trial on February 8 has not been announced.
A Falun Gong practitioner shares how following the principles of the practice made him a better person at work, home, and in society.
~ Accounts of Persecution ~
~ People in China Awaken to the Truth ~
~ Journeys of Cultivation ~
~ Improving Oneself ~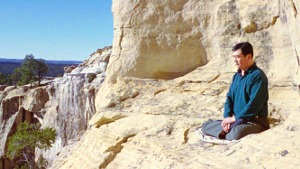 Master Li quietly watching the world from amidst the mountains after leaving New York following July 20th, 1999. (Published January 19, 2000)