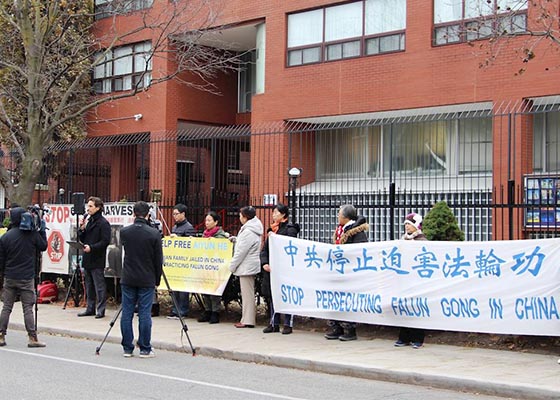 As Canadian Prime Minister Trudeau's trip to China approaches, Falun Gong practitioners in Toronto held a rally calling on Trudeau to help rescue an imprisoned Canadian citizen and 12 family members of Canadians who are also unlawfully detained in China. "My father was beaten, starved, and forced to do heavy labor," said one of the rally speakers.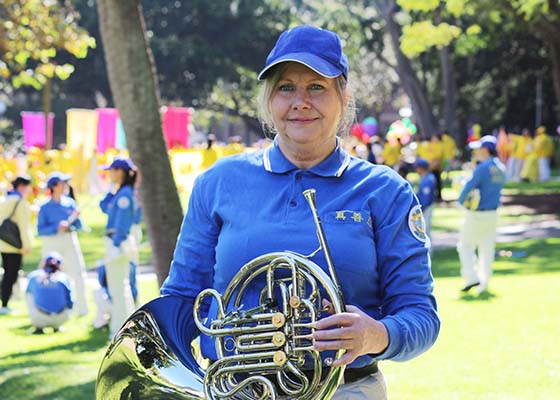 "By reading China Fahui articles, I was able to overcome serious tribulations several times, sometimes even on the edge of life and death," she said. It strengthened her righteous thoughts, making her more clear-minded on the issue of illness karma and more determined in cultivation practice. She also realized the importance of staying diligent and using one's time wisely.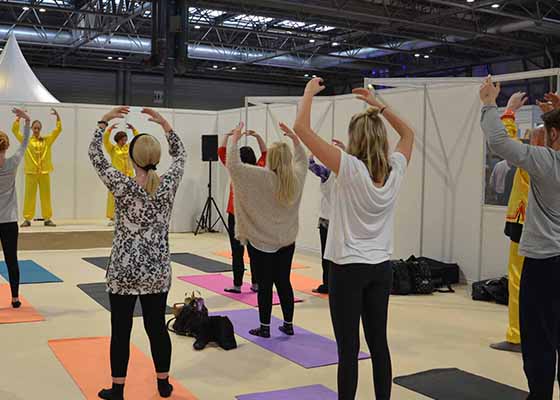 Practitioners of Falun Gong recently held a booth at Birmingham's annual Mind Body Spirit Wellbeing Festival and provided a workshop for attendees to learn the meditative exercises. One workshop participant said of her experience, "My mind became very focused and I felt very peaceful."
The exhibition elicited tears and words of encouragement from students, parents, and friends at the University of Alberta.
"I have been benefiting a lot from reading the sharing articles from the China Fahui. I suggest practitioners outside China read them all."
"This has truly been a life-changing experience for me. I am glad to have found such a wonderful path."
~ Accounts of Persecution ~
~ Podcasts ~
~ Clarifying the Truth ~
~ Improving Oneself ~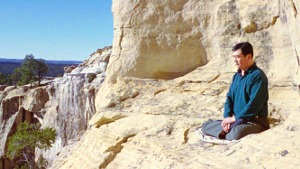 Master Li quietly watching the world from amidst the mountains after leaving New York following July 20th, 1999. (Published January 19, 2000)