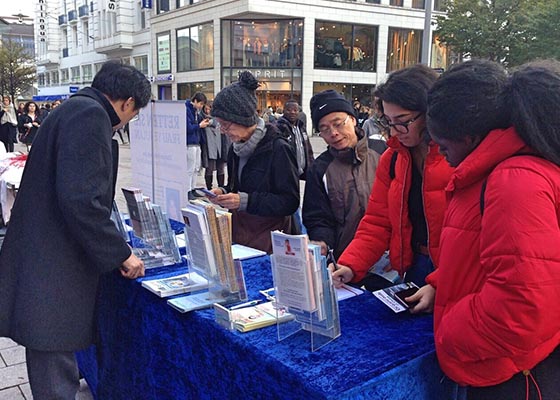 Falun Dafa practitioners in Hamburg, Germany recently held an "information day" event at the city center. Seeing a poster that illustrated torture methods used in the persecution of Falun Dafa in China, an elderly woman said, "This is really awful." She signed the practitioners' petition and said to them, "It is so good to have you here."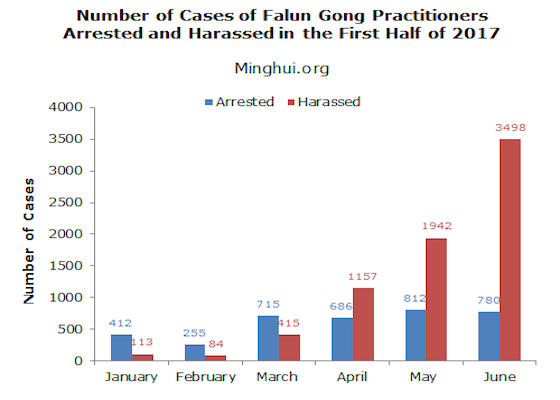 Another 4,278 cases of Falun Gong practitioners arrested or harassed were reported in June 2017, bringing the total tally to 10,869 in the first half of 2017. The intensifying "knocking on doors" campaign contributed to the significant increase in the number of harassment cases since March.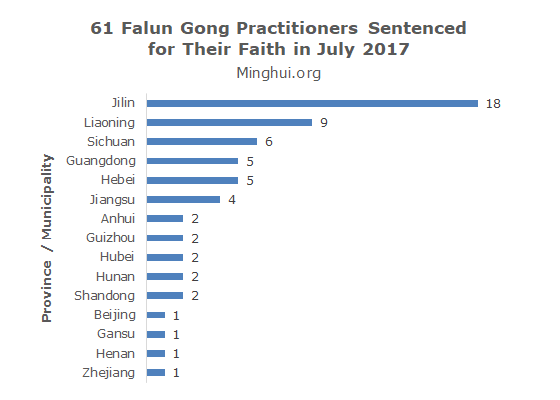 The persecution of Falun Gong in China, which has been ongoing since 1999, has been perpetrated without legal basis and through abuse by the judiciary, which follows direct orders from superiors rather than the rule of law. Illegal arrests, detention, and sentencing of law-abiding Falun Gong practitioners continue to this day. This report covers known arrests and sentencing that took place in 2017 during the month of July.
Several candidates for the Queensland Government election take up an offer by practitioners to experience Falun Dafa first-hand at a local practice site in the park.
Ms. Wu Youqing recounts the physical torture and mental torment she suffered while imprisoned for her belief in Falun Gong.
"During all these years, I didn't pass this test because my own human notions hadn't changed. So I looked within and improved my heart nature instead. I now feel very blessed!"
~ Podcasts ~
~ People in China Awaken to the Truth ~
~ Accounts of Persecution ~
~ Clarifying the Truth ~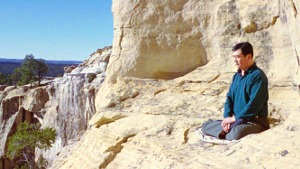 Master Li quietly watching the world from amidst the mountains after leaving New York following July 20th, 1999. (Published January 19, 2000)