When a practitioner identifies a strong attachment to validating herself, she realizes that is why others have found fault with her and why that bothered her so much. "I had a better understanding of Master's teaching that nothing is a coincidence. Since then, whenever I run into conflicts, I remind myself that nothing is coincidental and that I need to look inward."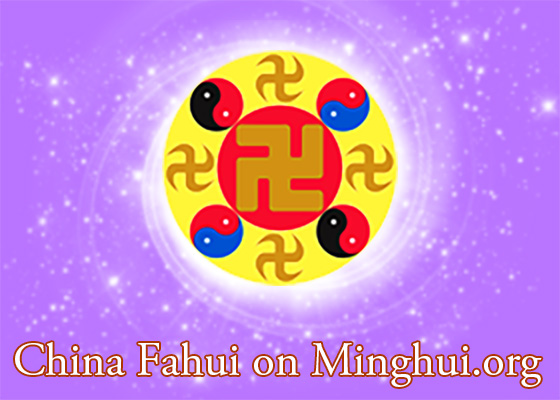 A practitioner's journey from beginning the practice, triumphing over persecution and experiencing the wonder of Dafa's teachings. "It has been over 20 years since I started practicing Falun Gong. There are many marvelous experiences and stories that I have not written down. There has been difficulty every step of the way. But Master has taken care of me every time."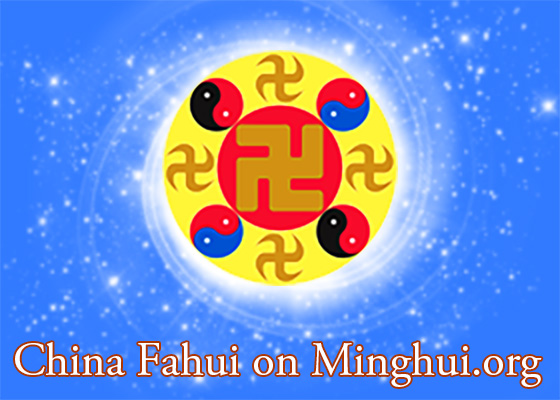 Practitioners describe visiting the countryside in China and clarifying the truth to people in remote areas. "In the last year and a half, we have visited every village in our county. We have encountered harassment, threats, and other risks, but more often than not we were met with praise, respect, and appreciation from the people who learned the truth."
Director Leon Lee attended the screening and forum, where students and faculty learned about the state-sanctioned killing of Falun Gong practitioners for their organs in China.
A 79-year-old man recovers from seven broken ribs in a week after a motorcycle accident.
A detention center official said to the author, "I've heard about you—you almost turned this detention center division upside down. But when I saw you a moment ago, I thought, 'Dignified, graceful, and noble.'"
~ Accounts of Persecution ~
~ People in China Awaken to the Truth ~
~ Improving Oneself ~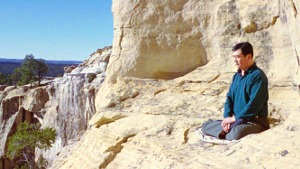 Master Li quietly watching the world from amidst the mountains after leaving New York following July 20th, 1999. (Published January 19, 2000)