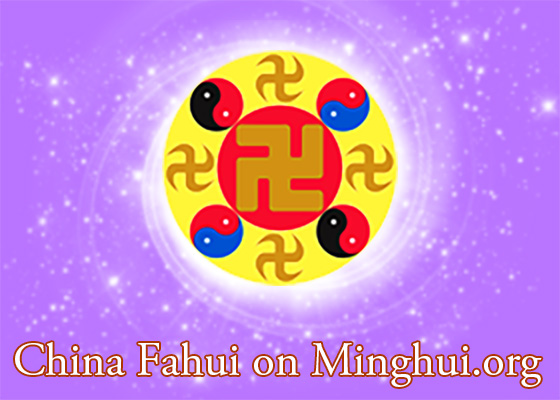 A practitioner's journey from beginning the practice, triumphing over persecution and experiencing the wonder of Dafa's teachings. "It has been over 20 years since I started practicing Falun Gong. There are many marvelous experiences and stories that I have not written down. There has been difficulty every step of the way. But Master has taken care of me every time."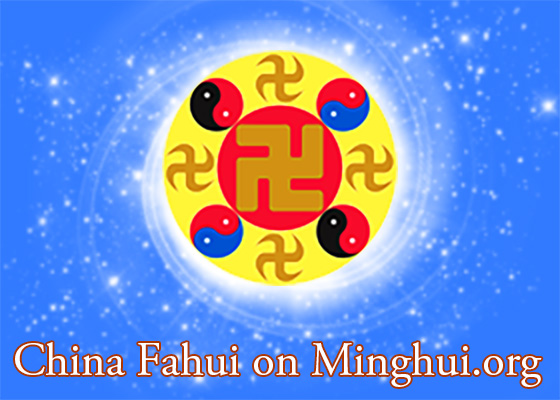 Practitioners describe visiting the countryside in China and clarifying the truth to people in remote areas. "In the last year and a half, we have visited every village in our county. We have encountered harassment, threats, and other risks, but more often than not we were met with praise, respect, and appreciation from the people who learned the truth."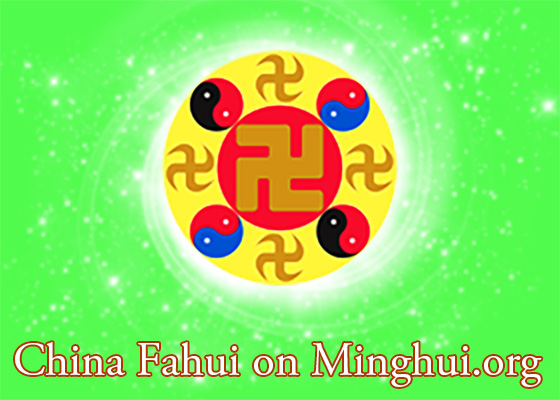 After losing their son to cancer, the devastated parents had no hope of ever being happy again. A relative suggested they try Falun Dafa, and, eventually, they did. It changed their lives, and they became diligent practitioners who help others understand Falun Dafa.
Fourteen practitioners shared their experiences of how they improved their way of thinking and behavior according to Falun Dafa's principles of Truthfulness-Compassion-Forbearance.
Practitioners from all over the country and guests from abroad gathered to demonstrate the Falun Dafa exercises and raise public awareness of the persecution of fellow practitioners in China.
The International Coalition to End Organ Pillaging in China co-hosted panel discussions at two large public universities in southern California.
~ 14th China Fahui on Minghui.org ~
~ Accounts of Persecution ~
~ Improving Oneself ~
~ Podcasts ~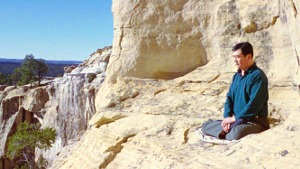 Master Li quietly watching the world from amidst the mountains after leaving New York following July 20th, 1999. (Published January 19, 2000)