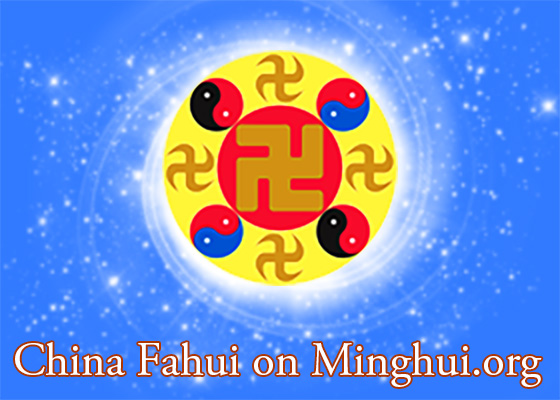 Practitioners describe visiting the countryside in China and clarifying the truth to people in remote areas. "In the last year and a half, we have visited every village in our county. We have encountered harassment, threats, and other risks, but more often than not we were met with praise, respect, and appreciation from the people who learned the truth."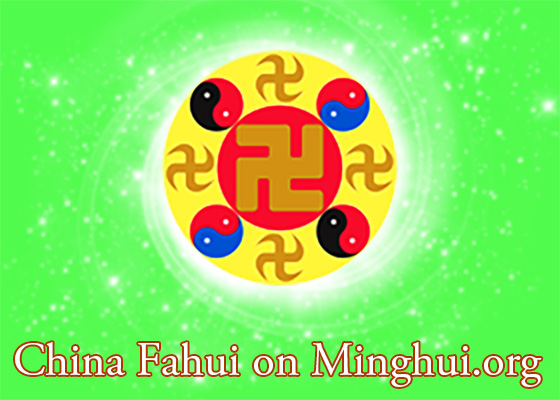 After losing their son to cancer, the devastated parents had no hope of ever being happy again. A relative suggested they try Falun Dafa, and, eventually, they did. It changed their lives, and they became diligent practitioners who help others understand Falun Dafa.
"I went from cultivating on the surface to real cultivation. I went from knowing the Fa teachings conceptually to having a rational understanding of the principles. Initially, I had a hard time passing this test because I was constantly thinking with human notions."
A practitioner who knows many people in the military and the police force does his best to tell them about Falun Dafa and its persecution by the communist regime in China.
A practitioner in China shares experiences in clarifying the facts about Falun Dafa with transplant surgeons and former comrades and classmates, some of whom were now military officers.
A woman who was losing her eyesight due to a brain hemorrhage regains her vision after encountering Falun Gong.
~ Improving Oneself ~
~ Clarifying the Truth ~
~ Accounts of Persecution ~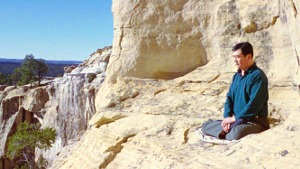 Master Li quietly watching the world from amidst the mountains after leaving New York following July 20th, 1999. (Published January 19, 2000)