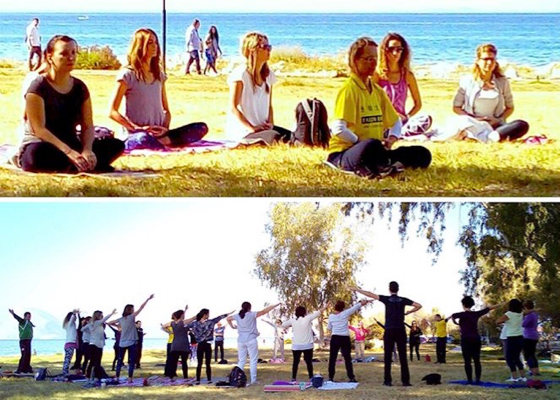 Greek Falun Gong practitioners held activities in Patra and Corinth near the Mediterranean Sea to introduce this ancient meditation practice from China. Many people were drawn to the beautiful music and strong energy field that accompanied the Falun Gong exercises. "The wonderful feeling is beyond description," said one participant.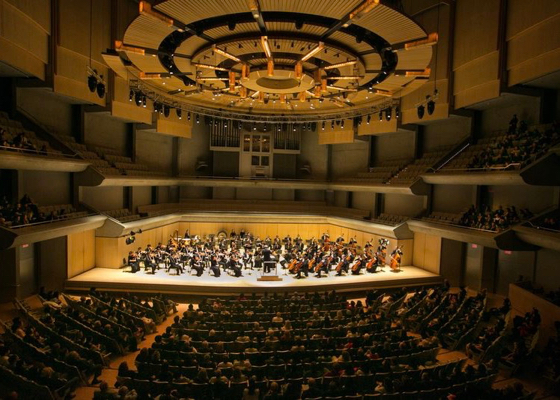 Fresh from a successful Asia tour, the orchestra gave memorable performances in Toronto, Boston, and New York, moving North American audiences with its unique blend of Chinese and Western classical music. Several audience members shared their impressions, describing how the music brought them peace and joy. "Organic food for the brain," said one person, while another shared that he felt a tranquility and serenity that he hadn't felt for many years.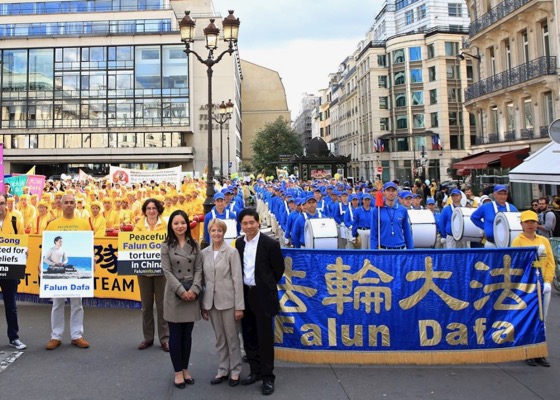 Former French Minister Françoise Hostalier attended a rally and march in Paris on September 30 to raise awareness of the ongoing persecution of Falun Gong in China. As president of the human rights organization Association Action droits de l'Homme, she reiterated the benefits brought by Falun Gong to society and practitioners and urged a stop to the brutal suppression.
Over 1,000 practitioners attended a group study session and then shared their personal experiences of looking within when facing conflicts, improving their heart nature, and the importance of group study and practicing the exercises.
When practitioners truly look within, attachments can be found and discarded – bringing benefits on many levels.
The Falun Gong Twin Cities Club has participated in this popular annual painting event for the last four years, which promotes and presents the ideas of students.
~ Deaths ~
~ Accounts of Persecution ~
~ Journeys of Cultivation ~
~ Improving Oneself ~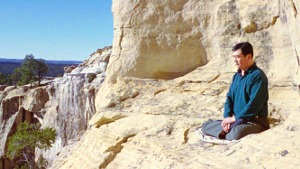 Master Li quietly watching the world from amidst the mountains after leaving New York following July 20th, 1999. (Published January 19, 2000)