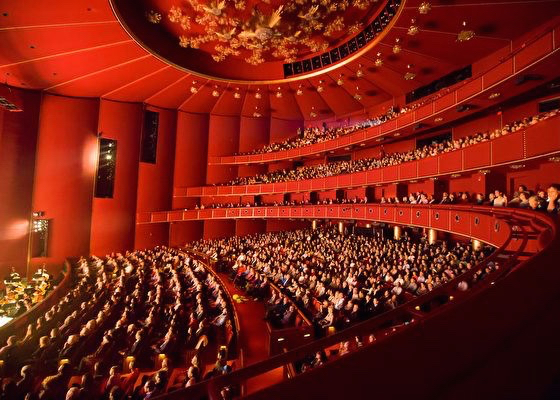 Theater-goers in Washington DC, Ontario, and California were treated to 5,000 years of China's divinely-inspired culture in sold-out and standing room only performances by Shen Yun Performing Arts. "Emotional," "inspiring," "magic," and "heavenly," were just some of the terms heard from people describing the shows. As one audience member put it, "I think we came here with an expectation to be entertained, and we came out of here inspired."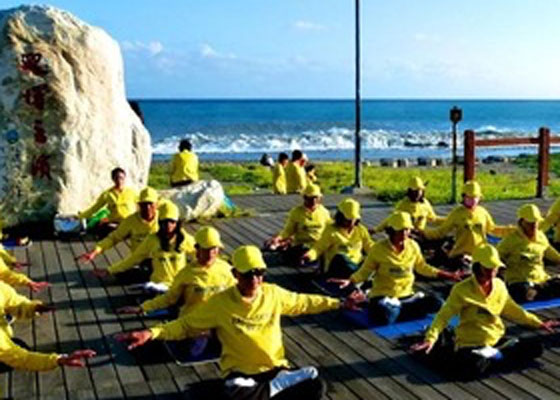 Falun Gong practitioners from eastern Taiwan gathered at Seashore Park in Taitung to prepare a Chinese New Year greeting for Master Li. Groups of practitioners around the world have gathered in their local areas to do the same, since expressing thanks and respect is a big part of the spirit of the Chinese New Year season. Practitioners everywhere are grateful for the many positive changes that Falun Gong has brought to their health and their lives in general.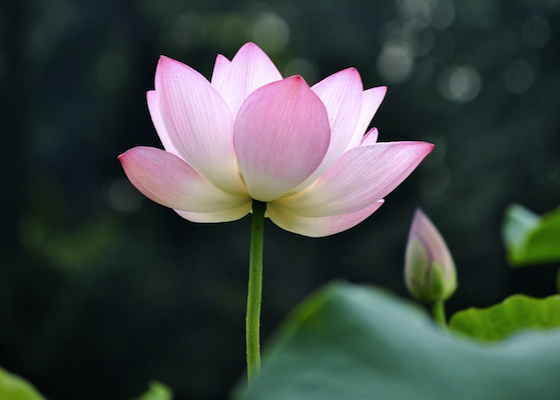 As Chinese New Year approaches, many Falun Dafa practitioners are reviewing the past year, and are expressing how grateful they are for Falun Dafa and its founder Mr. Li Hongzhi. This report includes stories from people in many walks of life who feel happy and blessed to have found the practice, and appreciate the profound effectiveness of its principles.
Ms. Zhong's lawyer recently visited her and learned that after being detained for talking to people about Falun Gong, her illness has relapsed, she is almost paralyzed, and she is unable to take care of herself.
Young Falun Gong practitioners from China, including many college students, wished Master Li Hongzhi a Happy Chinese New Year by sending their greetings, greeting images, and comments.
The jail might restrain our physical bodies, but it cannot suppress our determination in following the truth.
~ Accounts of Persecution ~
~ Clarifying the Truth ~
~ Greetings ~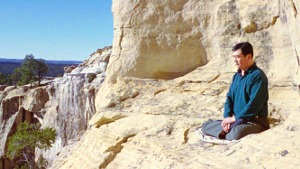 Master Li quietly watching the world from amidst the mountains after leaving New York following July 20th, 1999. (Published January 19, 2000)