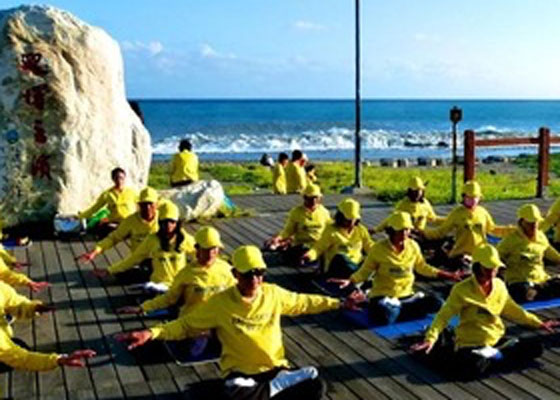 Falun Gong practitioners from eastern Taiwan gathered at Seashore Park in Taitung to prepare a Chinese New Year greeting for Master Li. Groups of practitioners around the world have gathered in their local areas to do the same, since expressing thanks and respect is a big part of the spirit of the Chinese New Year season. Practitioners everywhere are grateful for the many positive changes that Falun Gong has brought to their health and their lives in general.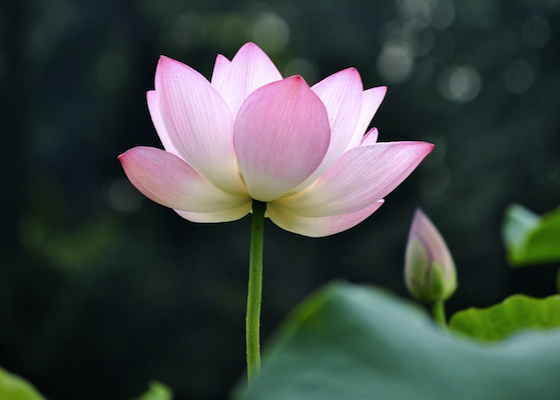 As Chinese New Year approaches, many Falun Dafa practitioners are reviewing the past year, and are expressing how grateful they are for Falun Dafa and its founder Mr. Li Hongzhi. This report includes stories from people in many walks of life who feel happy and blessed to have found the practice, and appreciate the profound effectiveness of its principles.
Around the end of my son's first year of high school, in 2015, he came home from school and handed me a certificate, beaming with pride. He had been voted "model student" by his classmates. Looking at my son's bright and innocent face, I was filled with emotion. My memory raced back to the past and a scene appeared as if on a movie screen before my mind's eye. It was when I first introduced him to Falun Dafa.
The celebration was held at the University of Pennsylvania Museum of Archaeology and Anthropology, which is well-known for multicultural exchange and the exploration of human history. Thousands of people attended.
With no hope of improvement to become healthy, a young woman decides to put her trust in Falun Dafa.
Prosecutor didn't refute defense arguments but suggested leniency for four practitioners who were being tried for hanging up Falun Gong banners.
~ Improving Oneself ~
~ Journeys of Cultivation ~
~ Podcasts ~
~ Greetings ~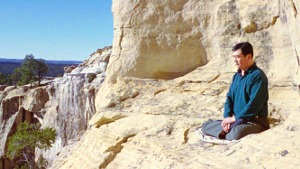 Master Li quietly watching the world from amidst the mountains after leaving New York following July 20th, 1999. (Published January 19, 2000)