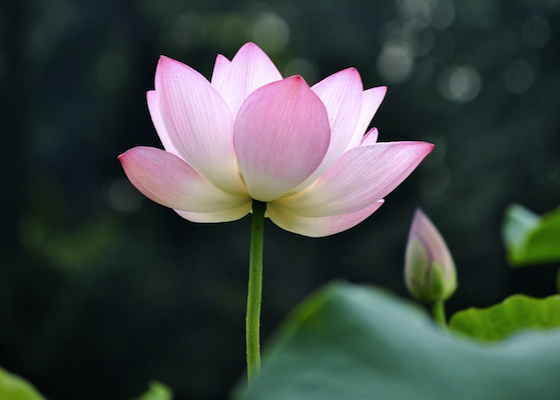 As Chinese New Year approaches, many Falun Dafa practitioners are reviewing the past year, and are expressing how grateful they are for Falun Dafa and its founder Mr. Li Hongzhi. This report includes stories from people in many walks of life who feel happy and blessed to have found the practice, and appreciate the profound effectiveness of its principles.
Around the end of my son's first year of high school, in 2015, he came home from school and handed me a certificate, beaming with pride. He had been voted "model student" by his classmates. Looking at my son's bright and innocent face, I was filled with emotion. My memory raced back to the past and a scene appeared as if on a movie screen before my mind's eye. It was when I first introduced him to Falun Dafa.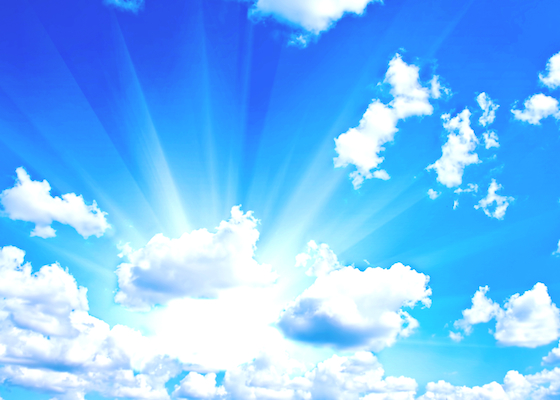 A doctor with serious ailments recovered her health only after taking up the practice of Falun Dafa. By following Truthfulness-Compassion-Forbearance, she was sought after as a caring physician and then became her elderly mother's understanding caretaker in her last years.
A practitioner refuses to give up after being arrested and continues to clarify the truth, ultimately convincing the police to release her and return her belongings.
After being hounded on and off by police for more than a decade, a Falun Gong practitioner goes missing, and his family is kept in the dark about his arrest and sentencing for months.
After a practitioner was hit by a truck while riding his tricycle, he did not accept money or take advantage of the truck driver, and displayed the dignity of a practitioner.
~ Accounts of Persecution ~
~ Falun Dafa's Divine Power ~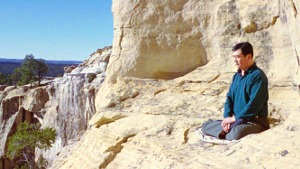 Master Li quietly watching the world from amidst the mountains after leaving New York following July 20th, 1999. (Published January 19, 2000)