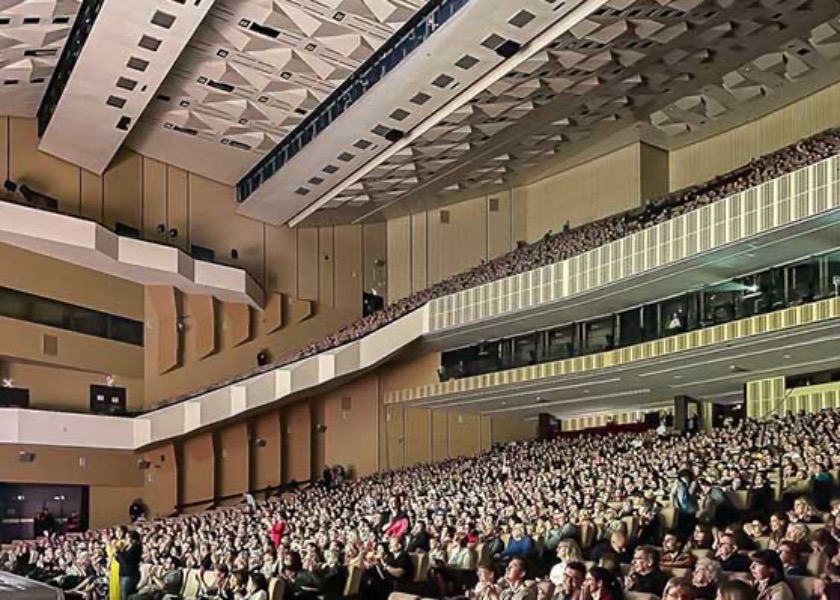 Some of the comments were expressed by audience members, with one of them commenting: "Shen Yun expressed the reality, spirituality, and moral commitment of humanity in a very beautiful way. It was done with exquisite delicacy."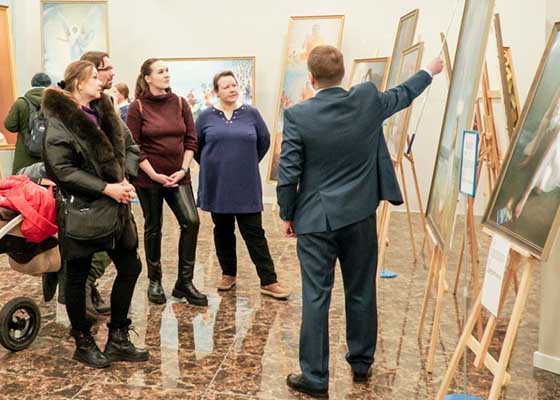 The art pieces portrayed practitioners' unwavering spirit and steadfast determination to hold to their belief in Falun Dafa while facing the Chinese Communist Party's (CCP) persecution.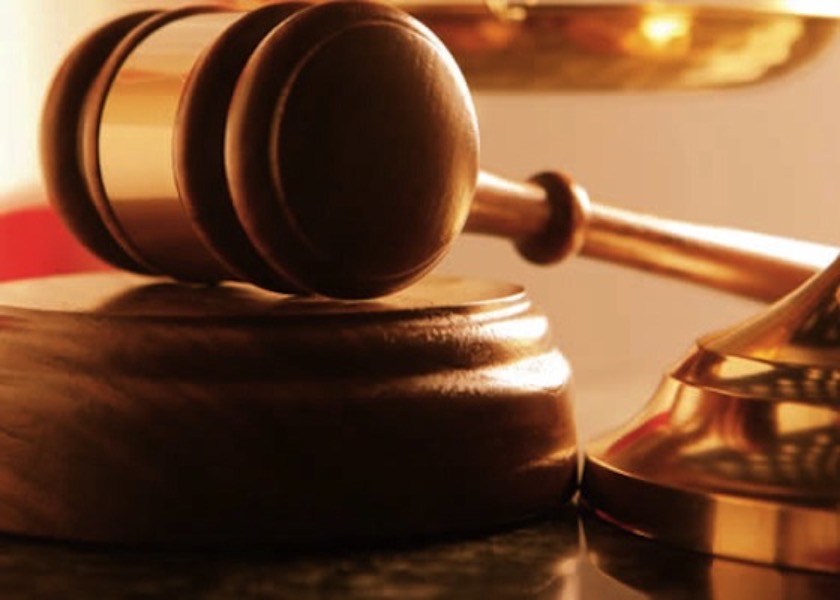 CCP officials have increased harassment of practitioners, including the elderly, in at least seven provinces prior to two major annual meetings.


Latest Articles



Focus Topics