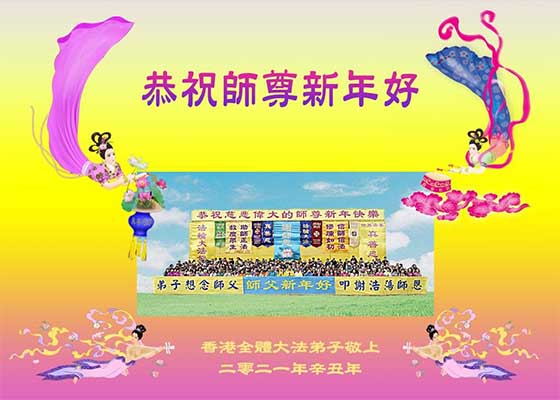 As part of their Chinese New Year celebrations, Falun Dafa practitioners from around the world, including Hong Kong, sent festive greetings to the founder of the practice, Master Li Hongzhi, and thanked him for his compassionate salvation.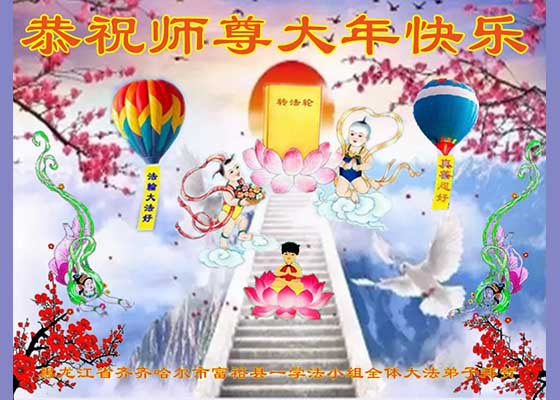 While Falun Dafa is freely practiced around the world, in China, the land of its origin, the practice has been under a brutal 22-year suppression. To counter the government's campaign of slander and propaganda, practitioners in China risk their own safety to tell people the truth about Falun Dafa and expose the persecution. These practitioners wish to convey their heartfelt new year's greetings to Dafa's founder on the occasion of Chinese New Year.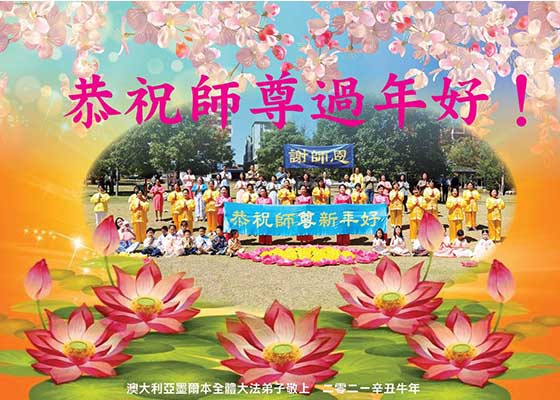 Before the Chinese New Year, Minghui received a large number of greetings from around the globe to thank Falun Dafa and its founder, Mr. Li Hongzhi. Some who sent greetings said they were grateful for their improved health and well-being after practicing Falun Dafa, while others said they would continue to live by Falun Dafa's principles of Truthfulness, Compassion, and Forbearance.
Many people in China whose hearts have been moved by the kindness and perseverance of Falun Dafa practitioners have sent their sincere wishes to the founder of Falun Dafa, Master Li Hongzhi, to express their support for the practice.
On the occasion of Chinese New Year, people across China sent greetings to Master Li. Some were from those who had experienced the healing power of Falun Dafa.
An account of the debilitating torture Mr. Wang Zhen suffered for his belief in Falun Gong before he managed to escape China and start a new life in Germany.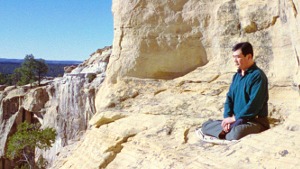 Master Li quietly watching the world from amidst the mountains after leaving New York following July 20th, 1999. (Published January 19, 2000)