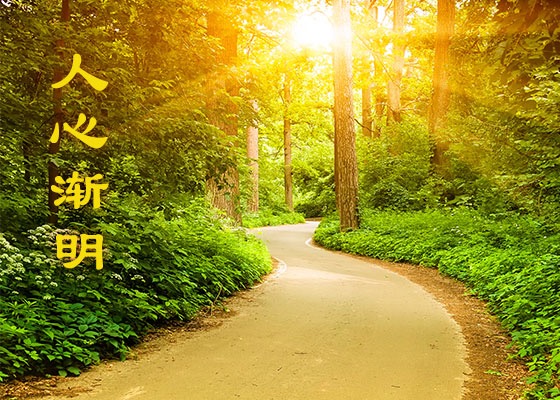 While making phone calls to China to explain the truth about the Chinese Communist Party's persecution of Falun Gong, a practitioner encountered a retired high-ranking official who was eager to listen. He quit the CCP on the spot.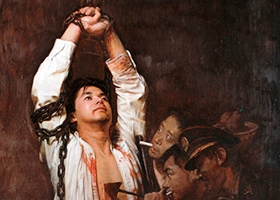 Having spent 15 years in detention during the past 21 years, a Hegang City, Heilongjiang Province resident was arrested again in a police sweep for his faith in Falun Gong in mid-December 2020.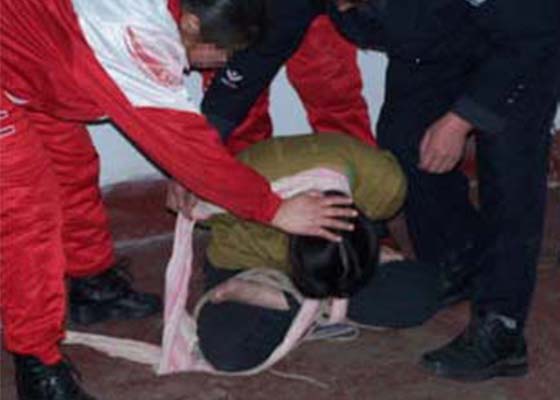 An account of the abuses that practitioners were forced to endure at one of the worst facilities used to persecute and brainwash practitioners for practicing Falun Gong.
A perspective of how socialism's very nature is dangerous, which is fundamentally detrimental to traditional culture and ethical values that are essential for the existence of mankind.
A young girl suffering from a debilitating physical disorder was told that it was incurable. After her family had tried every option open to them in seeking a cure, they finally tried Falun Dafa.
A new practitioner's amazing experiences of blessings she received when her friend encouraged her to become a practitioner.
~ Accounts of Persecution ~
~ Clarifying the Truth ~
~ Journeys of Cultivation ~
~ Improving Oneself ~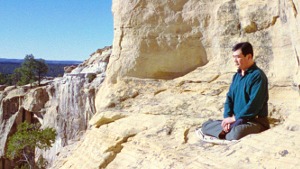 Master Li quietly watching the world from amidst the mountains after leaving New York following July 20th, 1999. (Published January 19, 2000)