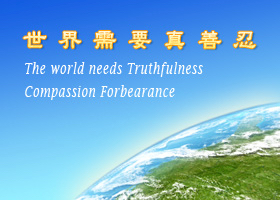 Minghui Radio will soon resume shortwave broadcasting to mainland China, reporting on news and events and practitioners' cultivation experiences. All are encouraged to pass on this news and provide feedback on upcoming programs.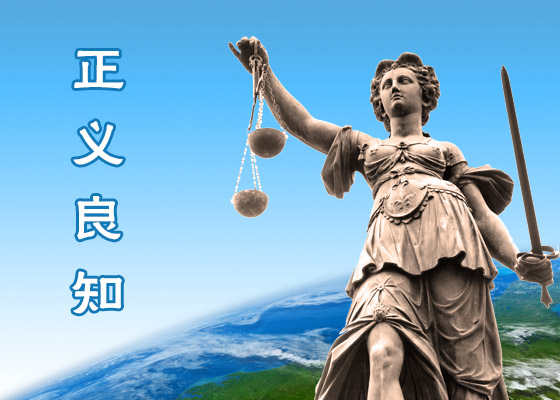 A doctor who runs a small clinic in China, with no medical equipment or secret drugs, is able to successfully alleviate many rare and even incurable diseases. Even officials from the Chinese government, military, and justice systems, from local regions, other provinces, and Beijing, come to him, despite some having access to free medical care at hospitals. His "secret" is clarifying the truth about Falun Dafa.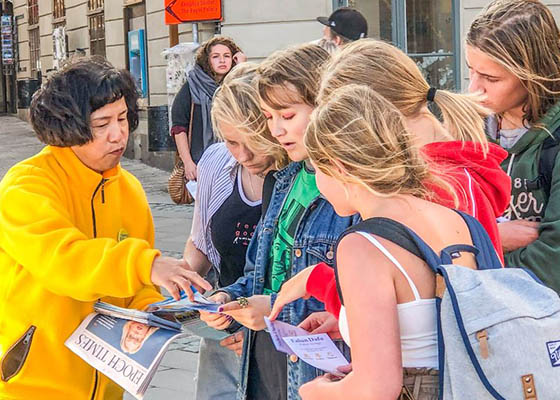 Rain or shine, practitioners in Stockholm have continued their efforts to bring awareness of the persecution of Falun Gong in China. Many passersby have expressed their support and signed the petition to help end it. Practitioners hand out flyers, display information, and demonstrate the exercises.
Practitioners introduced Falun Dafa and exposed the persecution in China in Antwerp's major shopping area. Many people expressed appreciation for Dafa's principles and condemned the persecution.
In his new book, political strategist Douglas E. Schoen focuses on the Chinese Communist Party's threat to Western values and stability.
Guards at the women's labor camp were trained to torture, deceive, and brainwash Falun Gong practitioners with hidden and heinous methods. Several practitioners were persecuted to death, some became disabled, mentally disordered, or seriously ill.
~ People in China Awaken to the Truth ~
~ Young Practitioners' Experiences ~
~ Clarifying the Truth ~
~ Accounts of Persecution ~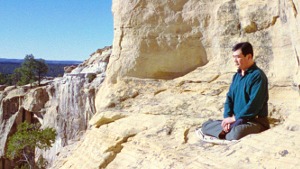 Master Li quietly watching the world from amidst the mountains after leaving New York following July 20th, 1999. (Published January 19, 2000)