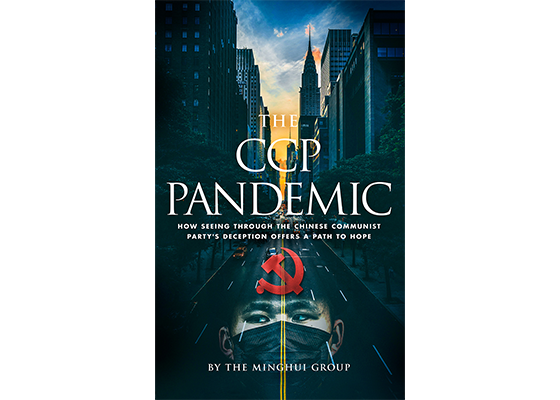 The new Minghui book explores the Chinese Communist Party (CCP)'s cover-up of the coronavirus outbreak, its disinformation campaigns both in China and abroad, and the deeper reasons behind the appearance of the pandemic. Drawing upon ancient wisdom, the book examines the roles of Western countries in enabling the CCP's human rights violations and offers a path forward through a moral and spiritual lens.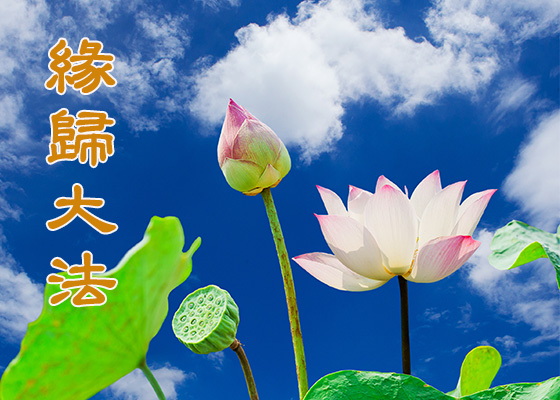 Saddled with painful digestive and back disorders, Henry could barely carry a bag of groceries. Now he travels the world at the front of the Tian Guo Marching Band playing a 20-pound bass drum. "I never thought I would be healthy like this," he said. "It's beyond a dream." This is his remarkable story.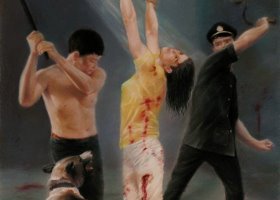 This report looks into Jiangxi Province Women's Prison and Jiangxi Province Men's Prison, where the authorities use every means possible to try to "transform the imprisoned Falun Gong practitioners," meaning to torture them into submission and renouncing their faith.
The location is challenging—blazing hot in the summer and freezing cold in the winter, with gusts of wind off the Hudson River. "We feel we need to be here and speak out for those whose voices have been silenced."
"If people around the world see how Chinese people are awakening, their opinion of China will change," said a human rights activist.
An elderly couple in China escapes disaster after receiving a miraculous warning.
~ Reports of Death Cases ~
~ Accounts of Persecution ~
~ Young Practitioners' Experiences ~
~ Health Benefits ~
~ Improving Oneself ~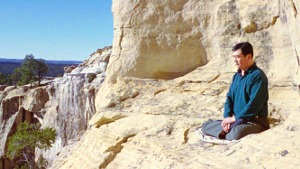 Master Li quietly watching the world from amidst the mountains after leaving New York following July 20th, 1999. (Published January 19, 2000)