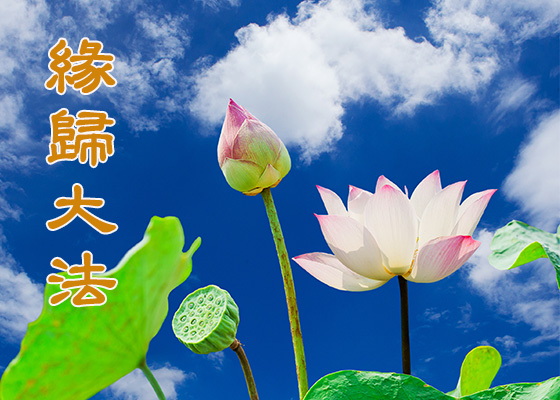 Saddled with painful digestive and back disorders, Henry could barely carry a bag of groceries. Now he travels the world at the front of the Tian Guo Marching Band playing a 20-pound bass drum. "I never thought I would be healthy like this," he said. "It's beyond a dream." This is his remarkable story.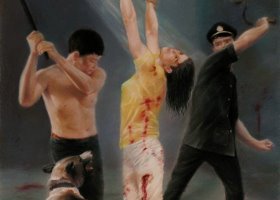 This report looks into Jiangxi Province Women's Prison and Jiangxi Province Men's Prison, where the authorities use every means possible to try to "transform the imprisoned Falun Gong practitioners," meaning to torture them into submission and renouncing their faith.
A Falun Gong practitioner imprisoned for his faith became incapacitated after suffering a stroke in 2019. The prison didn't send him to the hospital until August 2020. He was shackled during the entire month of hospitalization. His family has been given the runaround while applying for medical parole for their loved one.
The rally was held to bring awareness of the recent "zero-out campaign," the CCP's attempt to track down and force all Falun Dafa practitioners to renounce their faith.
Ms. Zhu Yan was repeatedly arrested and tortured for practicing Falun Gong. Her teenaged son and daughter were beaten by the police for seeking her release following her arrest in 2006. Her son was also detained briefly and brutalized, and suffered a mental breakdown.
Falun Dafa practitioners took part in a regional event on election day in Remscheid, giving politicians and the public an opportunity to learn about the atrocities perpetrated against Dafa practitioners in China.
~ Accounts of Persecution ~
~ Clarifying the Truth ~
~ Journeys of Cultivation ~
~ Perspective ~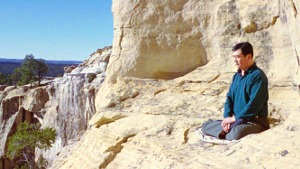 Master Li quietly watching the world from amidst the mountains after leaving New York following July 20th, 1999. (Published January 19, 2000)