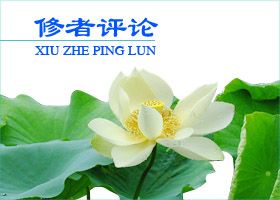 Under the guise of "transparency" the CCP continues to tighten its control over information related to the coronavirus — in the same manner that it distorts the facts about Falun Gong and hides the crimes of the ongoing 20-year persecution.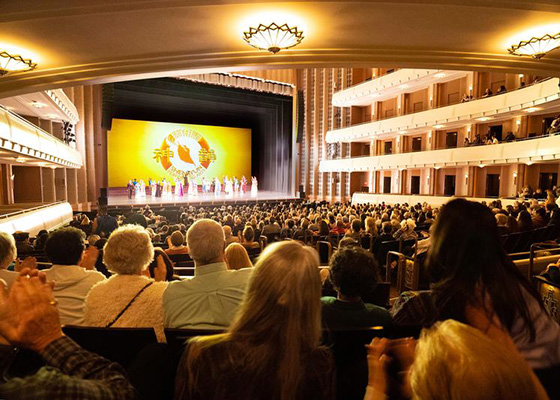 The classical Chinese dance company performed shows in the United States, New Zealand, Germany, and Switzerland during the week of February 25 through March 1, 2020. Both new and returning audience members expressed excitement after seeing the show. "You could feel the spirit in the dance and it comes across," said a Pennsylvania state senator.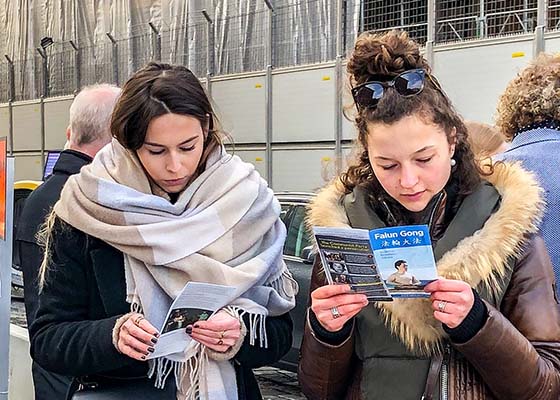 Despite cold winter temperatures, an outdoor event near the Swedish Parliament building drew warm support for Falun Gong practitioners in China suffering brutal persecution. "It's horrible–the Chinese Communist Party is a demon," said one man upon learning of the regime's killing of Falun Gong practitioners for organs.
An imprisoned Falun Gong practitioner was drugged until she lost consciousness up to seven times a day. Yet Ms. Lin Guizhi never received medical attention. Unable to secure his wife's freedom, her husband died of distress before she was released. Ms. Lin died a year and a half later.
Accounts of the horrific torture endured by practitioners and how, in some cases, it led to their deaths.
Having a rough childhood with many illnesses, a young woman shares her journey of becoming a diligent practitioner and how it helped her discover the true meaning of life.
~ Reports of Death Cases ~
~ Clarifying the Truth ~
~ Reports and Stories Related to the Coronavirus Outbreak ~
~ Improving Oneself ~
~ Journeys of Cultivation ~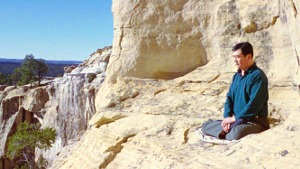 Master Li quietly watching the world from amidst the mountains after leaving New York following July 20th, 1999. (Published January 19, 2000)