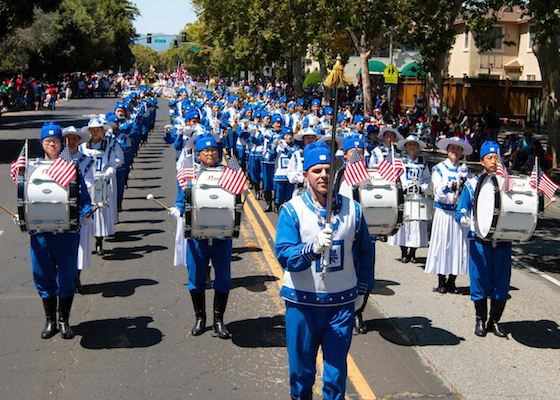 The San Francisco Falun Dafa group's Tian Guo Marching Band stood out as the only marching band in the "The Rose, White and Blue Parade" in San Jose on the 4th of July in celebration of America's Independence Day. The parade organizer commended the group's performance and the Falun Dafa principles of Truthfulness, Compassion, and Forbearance. She said, "These values can hold the country together."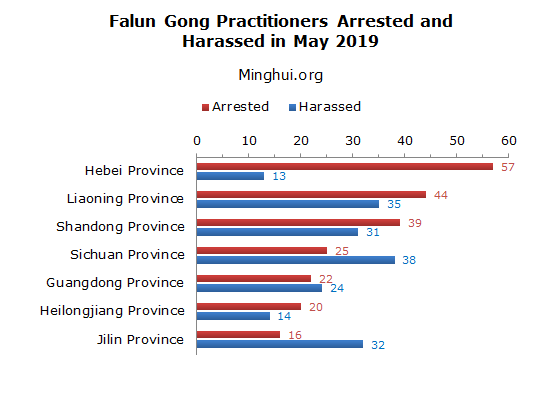 Police brutality was involved in many of the arrests. A woman in Hebei Province was beaten so severely that she lost her front teeth, her nose was broken, and she passed out. In Yunnan Province, another woman was physically restrained and given unknown drugs that caused hallucinations. Mr. He Lifang died in police custody on July 3, only weeks after his latest arrest.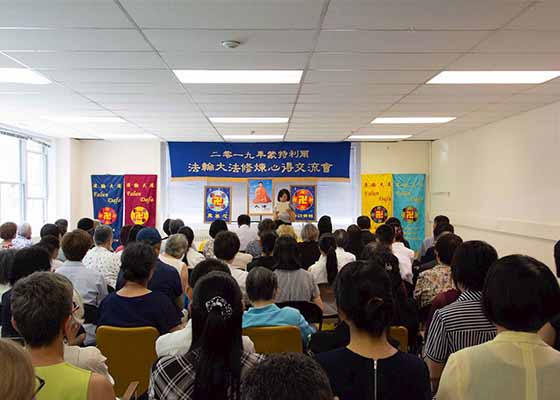 Eight practitioners talked about how they have applied the principles of Truthfulness-Compassion-Forbearance and how it changed their behavior and thoughts in their daily lives. One artist practitioner realized that the artwork we produce is just like us. To produce good art, she had to first be a good person. That included getting rid of jealousy, a competitive mentality, as well as the attachments to fame and material gain.
"It's truly amazing!" said a spectator of the Toronto Falun Dafa group's parade entry during the Canada Day celebrations.
Liaoning Women's Prison authorities use a series of torture methods designed to force practitioners into giving up their belief.
A practitioner who experienced intense suffering from persecution but never renounced her belief, even in life threatening situations, shares her experiences.
~ Accounts of Persecution ~
~ Improving Oneself ~
~ Good is Rewarded ~
~ Sending Righteous Thoughts ~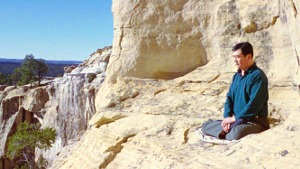 Master Li quietly watching the world from amidst the mountains after leaving New York following July 20th, 1999. (Published January 19, 2000)