A man who learned about the persecution the first day returned the next and said that he couldn't sleep the night before because "I absolutely cannot understand how come the German media and government do nothing. Especially given Germany's history—how can the Germans remain silent about the persecution of Falun Gong practitioners in China?"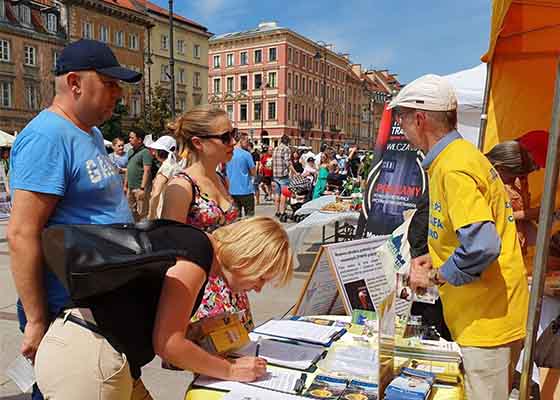 The festival organizer came to the Falun Gong booth and thanked the practitioners for their contribution. He said, "While demonstrating traditional Chinese culture, you also show the moral courage to protect the Chinese people's human rights. You're doing a great thing. I respect Chinese people's freedom of belief."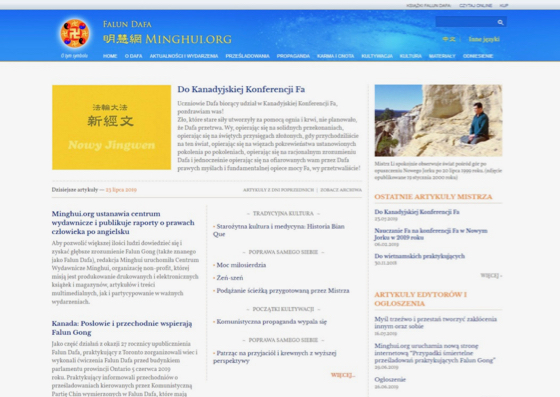 Launched in July 2019, the newest member of the multi-language Minghui community will allow Polish speaking readers around the world to stay abreast of the most important Falun Dafa-related news. Benefiting Dafa practitioners, supporters, and all who are interested in Falun Dafa, the website delivers daily news of the persecution in China, practitioners' activities, and insights into Dafa cultivation practice to a wider Polish readership.
Practitioners held a candlelight vigil under the Eiffel Tower on the evening of July 20 to mourn their fellow practitioners who died as a result of the persecution in China. Upon learning of the atrocities, some asked, "This is serious. Why hasn't it been reported on TV?"
Attendees said they learned how others had improved through overcoming tribulations and putting their understandings of the Falun Gong principles into practice in their daily lives.
Mr. Zhong Yiming, 19, has been detained for distributing information about Falun Gong. The authorities refuse to disclose his whereabouts to his family.
~ July 20 Events ~
~ Podcasts ~
~ Experience Sharing Conferences ~
~ Accounts of Persecution ~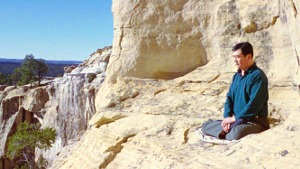 Master Li quietly watching the world from amidst the mountains after leaving New York following July 20th, 1999. (Published January 19, 2000)