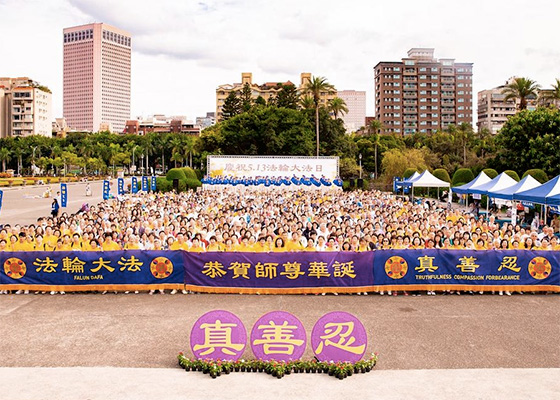 Over one thousand practitioners from northern Taiwan gathered at Sun Yat Sen Memorial Hall in Taipei to celebrate Master Li's 68th birthday and the 27th anniversary of the practice being introduced to the public.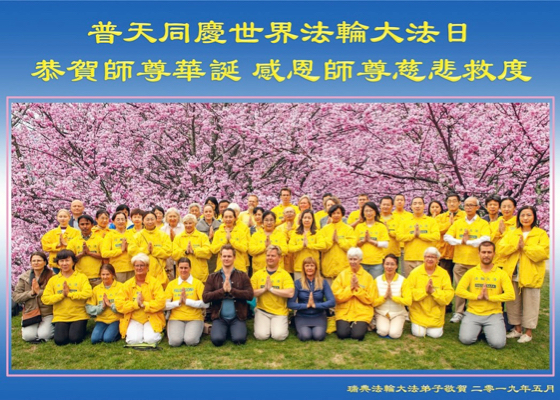 Falun Dafa, first brought to the public in China 27 years ago by Master Li Hongzhi, is now embraced by an estimated 100 million people worldwide. People of all ethnicities have enhanced their health, uplifted their heart and mind nature and improved their quality of life through practicing Falun Dafa. May 13, World Falun Dafa Day and Master Li's birthday, is a special day for Dafa practitioners everywhere.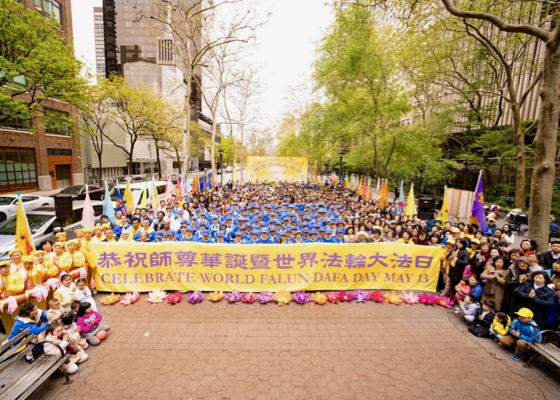 The event began with performances by the Tian Guo Marching Band followed by performances by students from the Northern Academy of the Arts. Over 130 proclamations were received from federal, state, city, and county level officials in New York honoring Falun Dafa Day. Passersby were moved by the celebration and expressed support for Falun Dafa and for an end to the persecution of the practice in China.
Falun Dafa practitioners in Adelaide, South Australia, celebrated the upcoming World Falun Dafa Day at the Fullarton Community Centre on May 4, 2019. Veteran and new practitioners alike described the benefits they experienced through practicing Falun Dafa and wished Master Li Hongzhi, the founder of Falun Dafa, a happy birthday.
A young woman who was facing blindness and likely death found her life and health rejuvenated after starting the cultivation of Falun Dafa.
The hearing focused on the human rights situation of religious minorities in China.
~ Dafa Day Art Designs ~
~ Dafa Day Perspectives ~
~ Improving Oneself ~
~ People in China Awaken to the Truth ~
~ Accounts of Persecution ~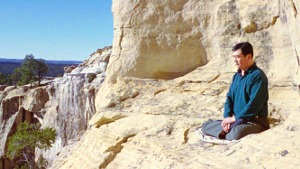 Master Li quietly watching the world from amidst the mountains after leaving New York following July 20th, 1999. (Published January 19, 2000)