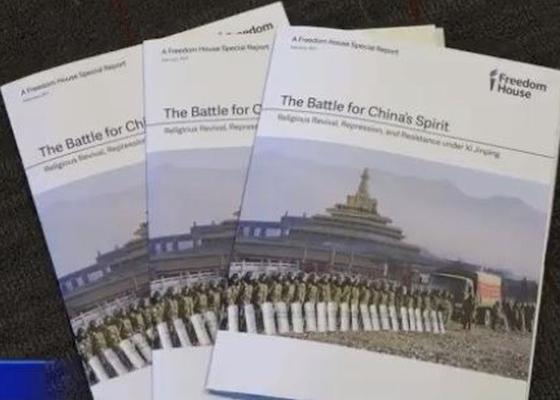 Freedom House issued a report in Chinese this week highlighting the suppression of Falun Gong in China. The English version of the report, The Battle for China's Spirit, was published earlier this year. The report offers an overview and analysis of the spread of Falun Gong and subsequent persecution, and will likely impact Chinese readers who may have been influenced by the Communist Party's propaganda.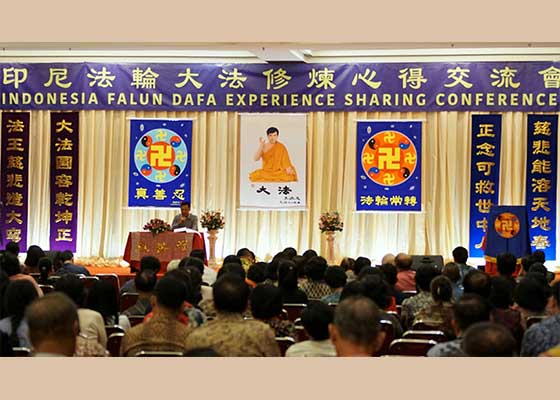 Nineteen practitioners spoke at the conference about how they improved upon their shortcomings through applying the principles of Falun Dafa. One woman recounted how she overcame fear and talked to local government officials who had been misled by the Chinese regime's defamation of Dafa. Others discussed how they rid themselves of various attachments and demonstrated the goodness of Dafa to their families and relatives.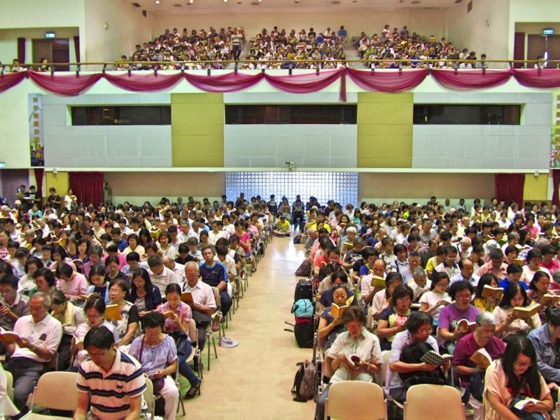 Falun Dafa practitioners from Taiwan recently assembled in Taipei for a group study and experience sharing conference. The 1,700 practitioners studied the teachings, and shared their experiences in following the principles of Truthfulness-Compassion-Forbearance to improve themselves. Some shared how they clarified the facts about the practice and the persecution to people in China.
"As society has become morally corrupt, Falun Dafa has guided me on how to be both a better person and a successful merchant."
Ms. Tan's husband has refused to sign a release for surgery by prison doctors for fear that the authorities will use it to further torture his wife.
A delivery person moves up the ranks because of his excellent performance, diligence and honesty. He treats his team with respect and compassion and they have a trusted relationship.
~ Parades & Other Community Events ~
~ People in China Awaken to the Truth ~
~ Clarifying the Truth ~
~ Journeys of Cultivation ~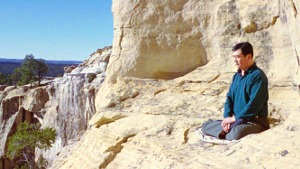 Master Li quietly watching the world from amidst the mountains after leaving New York following July 20th, 1999. (Published January 19, 2000)