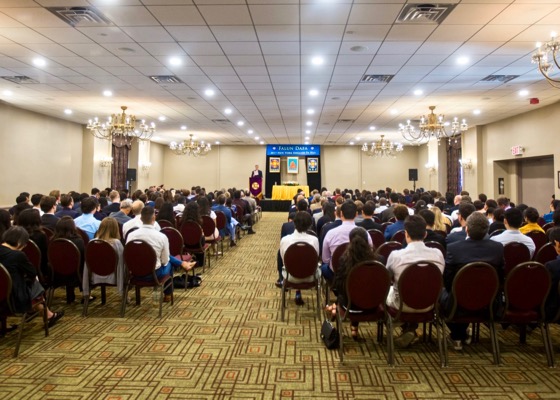 Around three hundred Falun Dafa practitioners from New York and neighboring regions gathered for an English-language experience sharing conference in downtown Manhattan. Nineteen practitioners gave heartfelt speeches about their cultivation experiences, including looking within, eliminating attachments, and clarifying the truth about Falun Dafa and the persecution.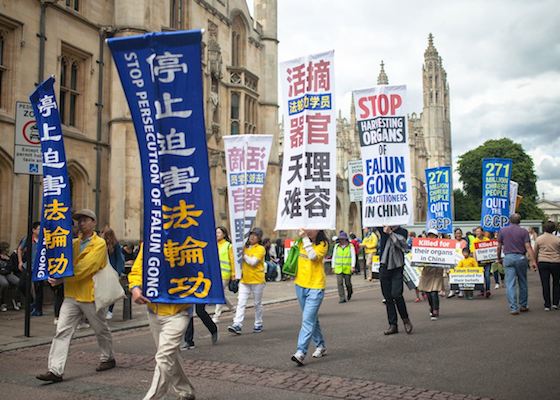 As the persecution of Falun Gong in China reached 18 years on July 20, practitioners the world over held events calling attention to the atrocities. European practitioners held activities in at least 12 cities in nine different countries last week. Several members of parliament in the UK sent letters of support to a rally in Cambridge while candlelight vigils were held in Moscow, Copenhagen, and Vienna.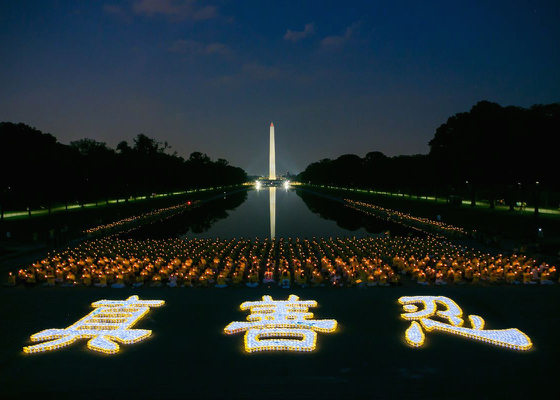 Hundreds of Falun Gong practitioners held a candlelight vigil in front of the Lincoln Memorial on the evening of July 20 to commemorate fellow practitioners who lost their lives in the Chinese Communist Party's 18-year persecution. The solemn event drew attention to the heartbreak happening in China and called for its immediate end. Similar events are being held the world over.
No detention center official has explained to Mr. Yang's family how he died. His family noticed bruises on his neck and most of his body, blood in his ears and eyes, large wounds behind his ears, and traces of bamboo sticks in his toenails.
Catholic Weekly of Australia published an article titled "China's harvest of blood, built upon Falun Dafa prisoners of conscience" telling the story of one family that fled to Australia due to the persecution and are worried for their loved ones still in China.
Practitioners come together for the 2017 India Experience Sharing Conference and events to commemorate July 20, 1999, the day the persecution of Falun Dafa in China began.
~ Parades & Other Community Events ~
~ Experience Sharing Conferences ~
~ Journeys of Cultivation ~
~ Accounts of Persecution ~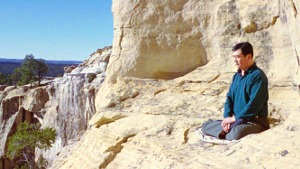 Master Li quietly watching the world from amidst the mountains after leaving New York following July 20th, 1999. (Published January 19, 2000)