When my mother said I had to quit my bad habits before she would teach me the exercises that had restored her health, I said, "No problem. Falun Gong is amazing. No matter what, I have to learn it."
With faith in Dafa and in the founder of Falun Dafa, practitioners face seemingly insurmountable odds to help a practitioner whom they had never met. "I had tears in my eyes as I saw Yao step out of the detention center. My only thoughts were of deep gratitude to Master!"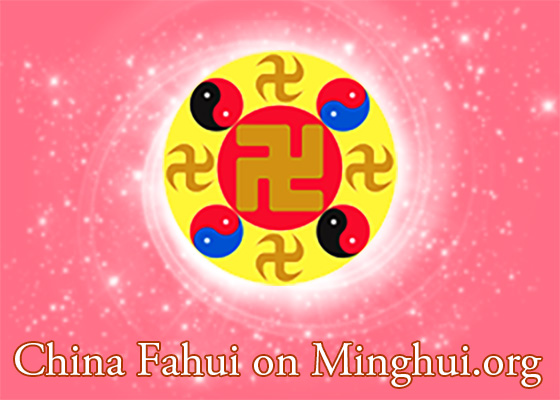 "I have been following Master's lead, and actively clarifying the truth to people. During the past few years, I have convinced more than 70 thousand people to quit the Communist Party and associated organizations… When we truly treat ourselves as Dafa disciples, and treat everyday people with compassion, the people will feel the power of compassion, and appreciate the salvation from Dafa."
"The last 19 years have been the most unforgettable time of my life. Under Master's protection, I have overcome all of the tribulations, and I am becoming mature."
The wife, who is 73, was given a three-year prison sentence.
Ms. Xu Xueying refused to renounce her faith in Falun Gong and endured seven months of severe abuse and humiliation in a forced labor camp.
~ Accounts of Persecution ~
~ Clarifying the Truth ~
~ Improving Oneself ~
~ Beginning Cultivation ~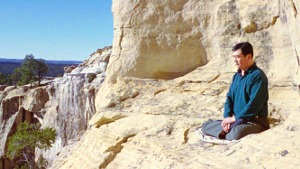 Master Li quietly watching the world from amidst the mountains after leaving New York following July 20th, 1999. (Published January 19, 2000)