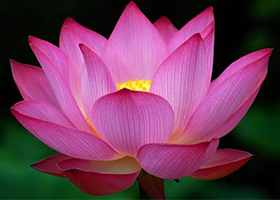 At least 50 Falun Gong practitioners across China have been arrested for asking bodies of government at various levels to publicly acknowledge the policy to persecute Falun Gong. Those arrested had participated in online group study and discussion. At the behest of a practitioner living in the United States, they signed the letter using their true identities, rather than pseudonyms as is often done when revealing one's true identity could be dangerous.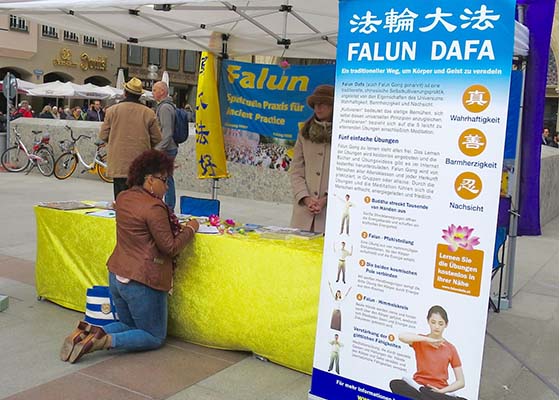 Passersby in Munich and Paris had an opportunity to learn about the persecution of Falun Gong in China at practitioner-held events last weekend. Information about the state-sanctioned forced organ harvesting in China disturbed them, and many signed petitions to condemn it and offered encouragement. As one man said. "What you are doing is very important. People need to know the truth."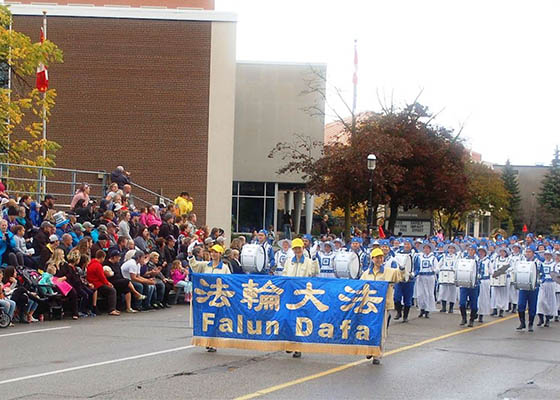 The band was once again invited to participate in the annual Oktoberfest event. A spectator said, "The Falun Dafa procession is the most splendid. That's why I stand up to cheer for it. I know their presence is important, as they can freely demonstrate their grace and deliver their message. This is the reason they are welcomed. It also shows the preciousness of freedom in Canada."
Falun Gong practitioner Ms. Guo Juanling from Suining County, Xuzhou City, Jiangsu Province died on September 4, 2017. Because she practiced Falun Gong, she was imprisoned in detention centers, a brainwashing center, forced labor camp, and mental hospital.
Practitioners visit shelters set up for those in areas hit hardest by recent earthquakes to offer free Falun Gong exercise instruction and help people relieve their stress and anxiety.
Mr. Hua Lianyou from Tianjin, imprisoned for his faith, has been on a hunger strike for the past 18 months. He has been subjected to repeated force-feeding and torture.
~ Improving Oneself ~
~ Journeys of Cultivation ~
~ Sending Righteous Thoughts ~
~ Accounts of Persecution ~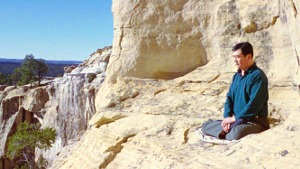 Master Li quietly watching the world from amidst the mountains after leaving New York following July 20th, 1999. (Published January 19, 2000)