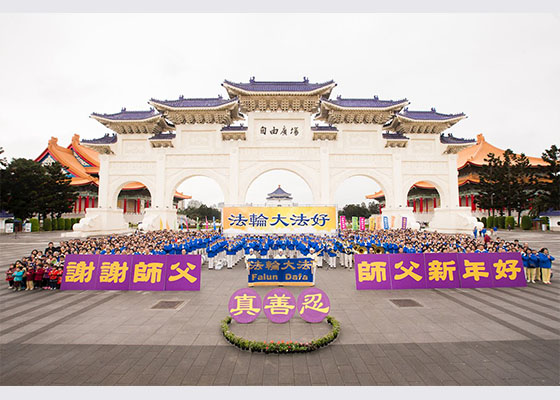 Nearly one thousand practitioners gathered at Freedom Square in Taipei to wish Falun Gong's founder a happy Chinese New Year. They held a celebration led by the Tian Guo Marching Band, recited poems, sang together, performed dances, demonstrated the Falun Gong exercises, and reached out to visitors and locals to give them the opportunity to learn more about Falun Gong.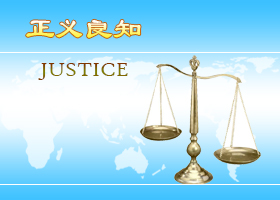 A son, who saw how his mother had become healthy and happy from Falun Dafa cultivation practice, strongly supported her right to practice after she was arrested and imprisoned in China for her belief. He made it clear to the guards and police officers at forced labor camps and brainwashing centers that their abuse would not be tolerated, and that they were breaking the law. This gained him respect from these authorities.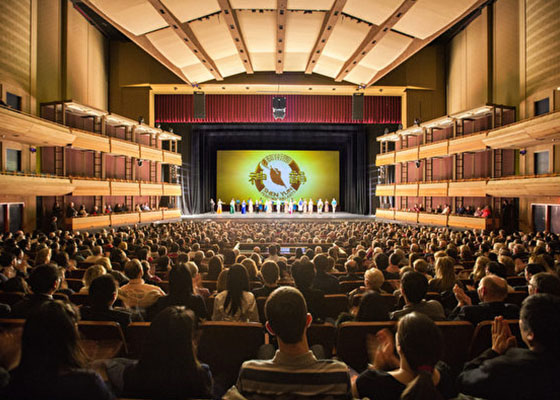 "We sometimes forget, and it is a good idea to be reminded of the divine spark within us," said a former Member of Canadian Parliament at the Shen Yun Performing Arts show in Kitchener, one of four Canadian cities that recently welcomed the tour. Similarly inspired by the show in Quebec, an opera director said, "Shen Yun shows there's a light; there's hope."
Before his death, Mr. Wang Lihe's employer was forced by the authorities to harass him constantly to renounce his faith.
The large public event shows a stark contrast between Taiwan and mainland China in upholding freedom of belief.
A young girl's happy childhood is shattered after her mother is persecuted to death and her father imprisoned for practicing Falun Gong.
~ People in China Awaken to the Truth ~
~ Improving Oneself ~
~ Sending Righteous Thoughts ~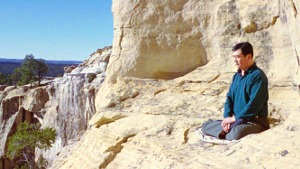 Master Li quietly watching the world from amidst the mountains after leaving New York following July 20th, 1999. (Published January 19, 2000)