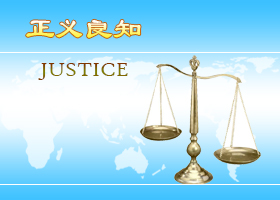 A son, who saw how his mother had become healthy and happy from Falun Dafa cultivation practice, strongly supported her right to practice after she was arrested and imprisoned in China for her belief. He made it clear to the guards and police officers at forced labor camps and brainwashing centers that their abuse would not be tolerated, and that they were breaking the law. This gained him respect from these authorities.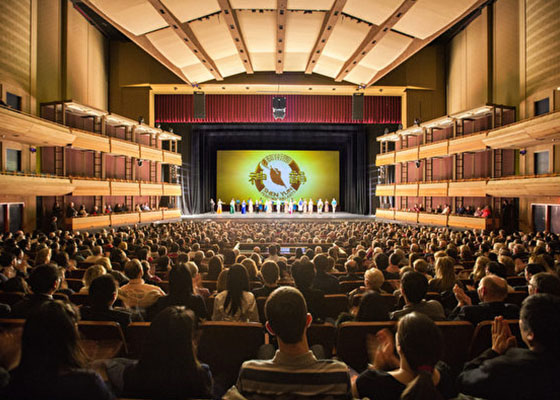 "We sometimes forget, and it is a good idea to be reminded of the divine spark within us," said a former Member of Canadian Parliament at the Shen Yun Performing Arts show in Kitchener, one of four Canadian cities that recently welcomed the tour. Similarly inspired by the show in Quebec, an opera director said, "Shen Yun shows there's a light; there's hope."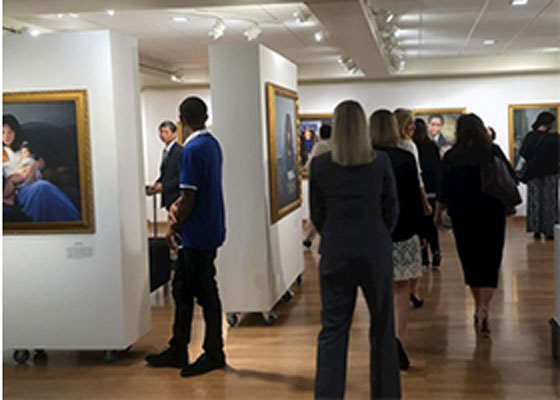 Many patrons learned about the communist regime's persecution of Falun Gong for the first time from paintings in the exhibition depicting current events in China. Shocked by the brutality, some had tears in their eyes after viewing the artwork. Many signed a petition against the Communist Party's killing of Falun Gong practitioners and harvesting their organs.
Through looking within and reflecting on some episodes in daily life, a practitioner finds her attachments and resolves to improve.
A practitioner was sentenced to a five-year prison term for blogging about how she has been repeatedly arrested, detained, and tortured for her belief since the persecution of Falun Gong began in 1999.
A 78-year-old practitioner looks back to a touching scene from the year 2000, when practitioners flocked to Beijing to clarify the truth.
~ Accounts of Persecution ~
~ Improving Oneself ~
~ Clarifying the Truth ~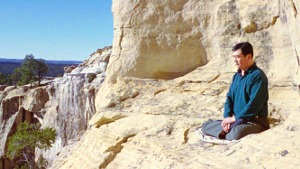 Master Li quietly watching the world from amidst the mountains after leaving New York following July 20th, 1999. (Published January 19, 2000)