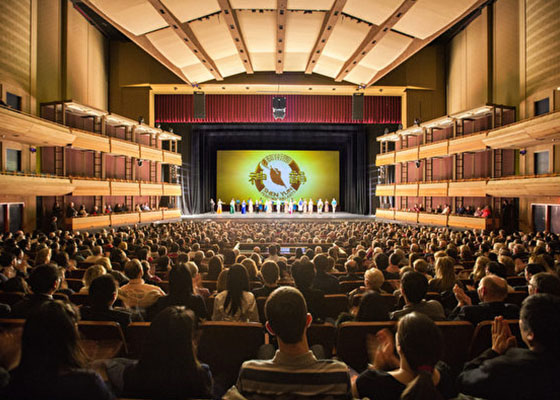 "We sometimes forget, and it is a good idea to be reminded of the divine spark within us," said a former Member of Canadian Parliament at the Shen Yun Performing Arts show in Kitchener, one of four Canadian cities that recently welcomed the tour. Similarly inspired by the show in Quebec, an opera director said, "Shen Yun shows there's a light; there's hope."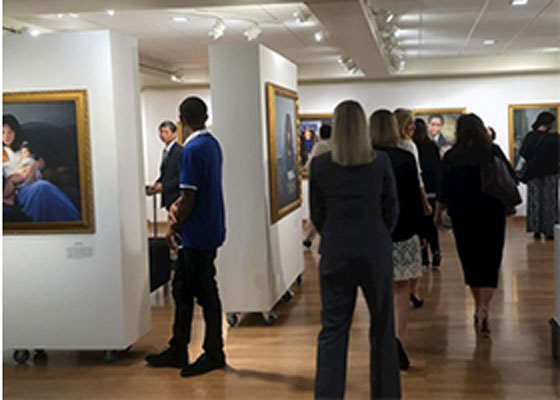 Many patrons learned about the communist regime's persecution of Falun Gong for the first time from paintings in the exhibition depicting current events in China. Shocked by the brutality, some had tears in their eyes after viewing the artwork. Many signed a petition against the Communist Party's killing of Falun Gong practitioners and harvesting their organs.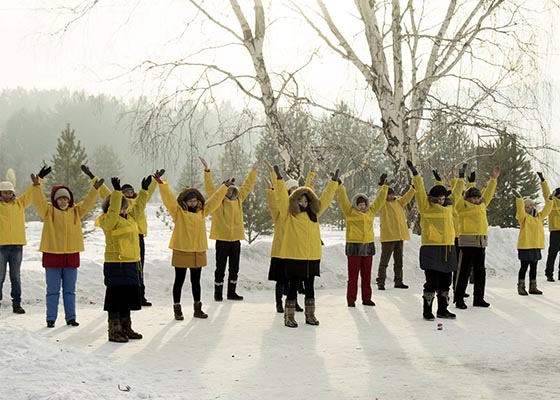 Falun Dafa Experience Sharing Conferences were held in cities throughout Russia from January 1 to January 6, 2017, including St. Petersburg, Ekaterinburg, Krasnoyarsk, Abakan, Tomsk, Cheremkhovo, Angarsk, Ulan-Ude and others. Falun Dafa practitioners learned from each other's cultivation experiences and made New Year's resolutions to make diligent progress.
Disabled athlete Zhang Qingyuan won gold in 1994 but has been arrested, tortured, and subjected to financial deprivation simply for standing up for his right to practice Falun Gong.
A 51-year-old Falun Gong practitioner was sentenced to two years in prison, though she has not broken any laws. Multiple laws were broken by the authorities in the process of her arrest and prosecution.
Dafa's teachings help an incorrigible youngster become an upstanding and responsible young man.
~ Improving Oneself ~
~ Clarifying the Truth ~
~ Accounts of Persecution ~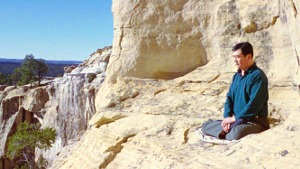 Master Li quietly watching the world from amidst the mountains after leaving New York following July 20th, 1999. (Published January 19, 2000)