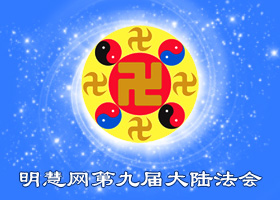 That year I found Minghui by chance, and my wandering heart was completely cleansed upon reading the Minghui articles. I understood that I needed to participate in Fa-rectification period cultivation and to do the three things required of Dafa disciples.
…
"Each one of us must become a live, mobile media, spreading the news about the persecution of Falun Gong, not only for the sake of those imprisoned for their faith, but also for our families and friends."
Dalian authorities pay out huge bribes to those willing to persecute Falun Gong practitioners for profit.
The Baoding authorities deny family visitation to keep news of Mr. Zheng's injuries secret.
~ Accounts of Persecution ~
~ Journeys of Cultivation ~
~ Clarifying the Truth ~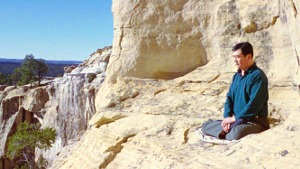 Master Li quietly watching the world from amidst the mountains after leaving New York following July 20th, 1999. (Published January 19, 2000)