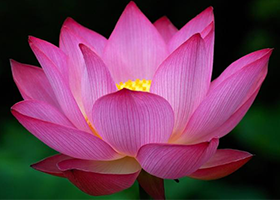 A young professional and practitioner from childhood looks back at her journey of overcoming the hardships of the persecution and persevering with her faith in Falun Dafa.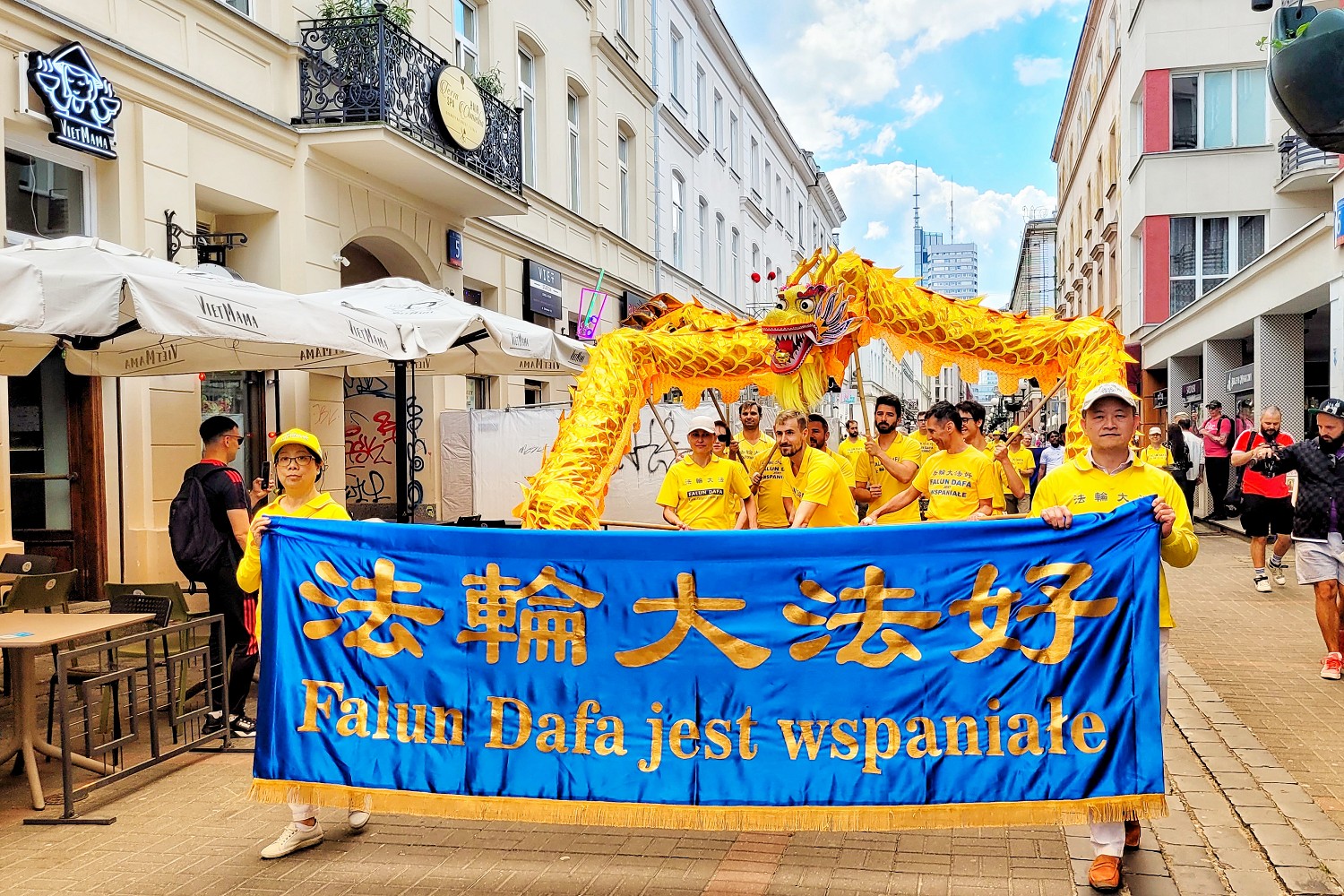 Practitioners in Poland held a parade on the bustling streets of Warsaw's city center on May 13, 2023 to celebrate the 31st anniversary of Falun Dafa's introduction to the world and to wish Falun Dafa's founder, Master Li Hongzhi, a happy birthday.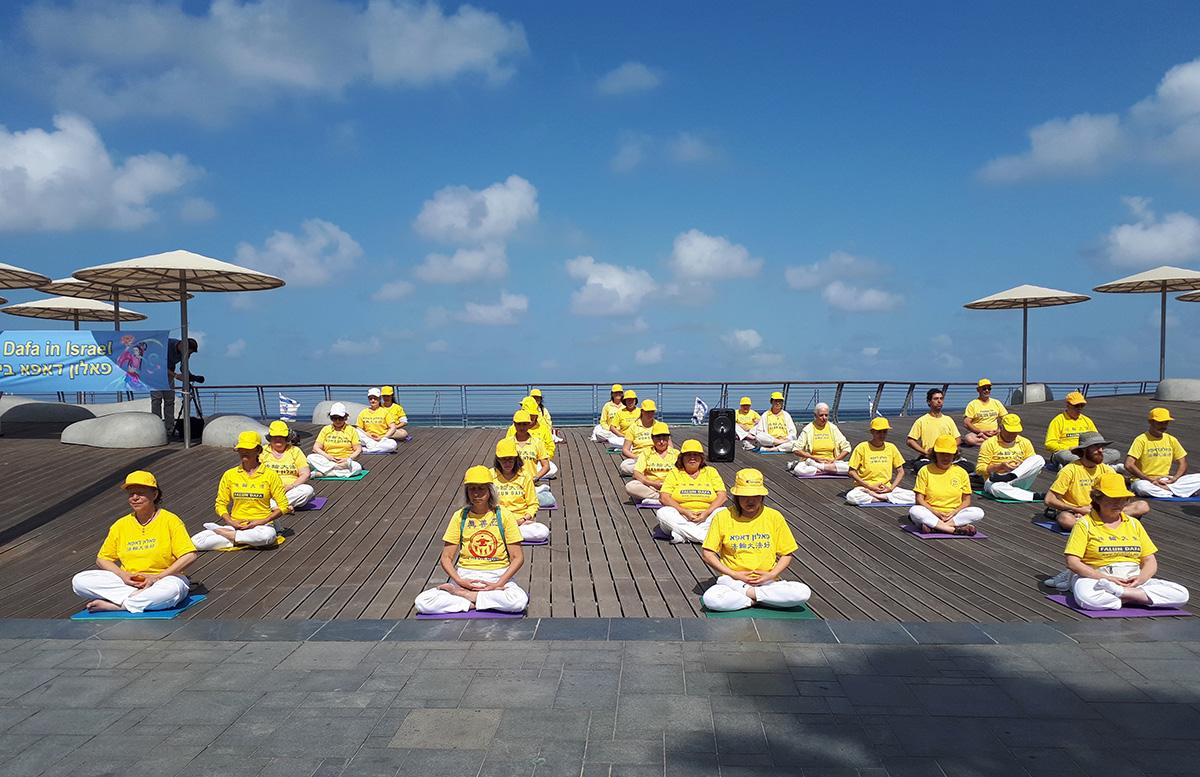 The 31st anniversary of Falun Dafa's public introduction, as well as the 24th World Falun Dafa Day, were on May 13, 2023. Falun Dafa practitioners in Israel celebrated Falun Dafa Day at the Promenade in Tel Aviv on May 13.


Latest Articles



Focus Topics