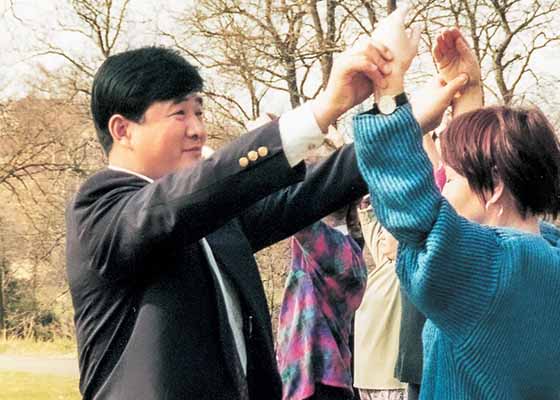 Master Li Hongzhi taught the Falun Dafa spiritual discipline in a lecture series spanning seven days in Gothenburg, Sweden in April 1995. A Swedish mother and daughter who attended the event recall Master Li's compassionate demeanor and their own remarkable experiences.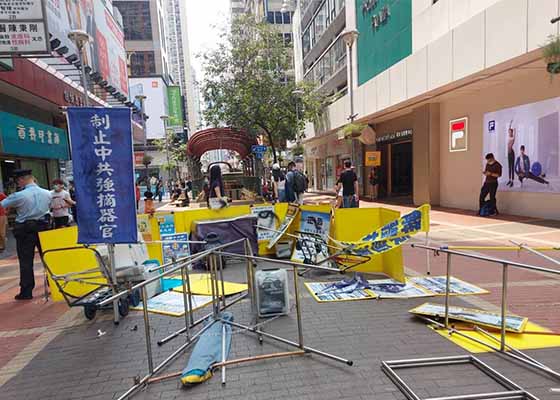 Seven Falun Gong information display booths in Hong Kong were vandalized by thugs suspected to be from pro-CCP groups last week. Masked perpetrators tore down banners, slashed them with knives, knocked down display boards, and sprayed them with black paint. One site alone suffered an estimated 21,000 HKD ($2,700) worth of damage.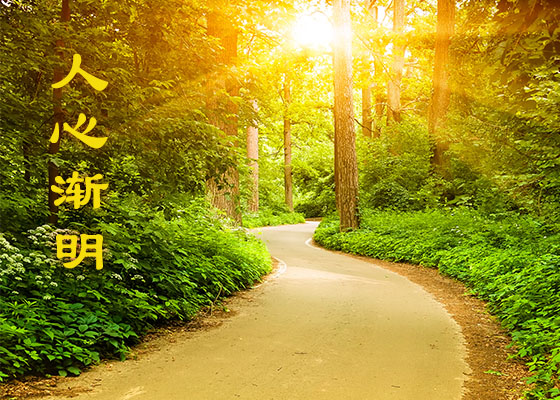 To help dispel the Chinese government's lies and slander about Falun Gong, practitioners in North America have been calling people in China to help them understand the practice of Falun Gong and how the Chinese Communist Party (CCP) has persecuted Falun Gong practitioners and other innocent citizens. Many in China now understand the true nature of the CCP and have chosen to distance themselves from the Party.
A teenager grows up after having her loving parents ripped away by communist authorities because of their faith. This tragedy has been repeated countless times under communist rule in China.
Dear fellow practitioners, I am a practitioner outside of China and I am currently working in a news media company. Here I would like to share some thoughts on the importance of submitting articles to experience-sharing conferences (Fahui).When I ...
Mr. Li Guanghai was tortured so severely in a labor camp that he had to be hospitalized three times.
~ Podcasts ~
~ People in China Awaken to the Truth ~
~ Clarifying the Truth ~
~ Improving Oneself ~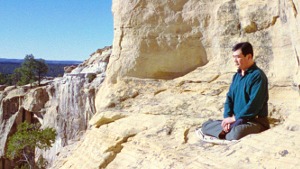 Master Li quietly watching the world from amidst the mountains after leaving New York following July 20th, 1999. (Published January 19, 2000)