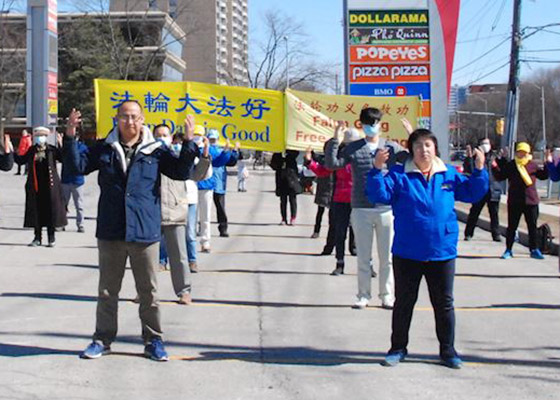 The peaceful scenes of Falun Gong practitioners demonstrating the exercises around Toronto attracted many people to learn more about the meditation practice and how it is persecuted in China. Some passersby wanted to help, while others learned the exercises and improved their health as a result.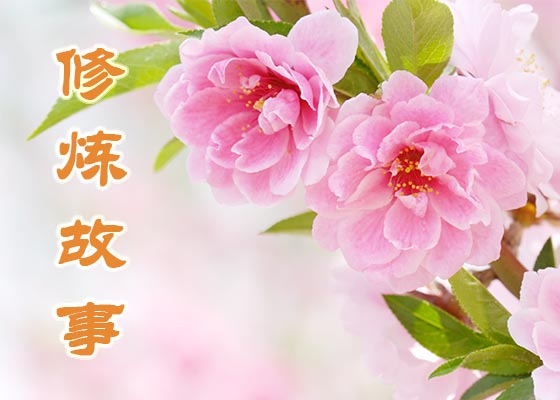 A wife recounts her family's nightmare existence after her husband, already a drinker and gambler, became a drug addict. Forced to spend two years in a drug rehab center, he ended up back inside less than a year later. With patience and determination, she and her mother encouraged and supported him. When he finally began to study the Falun Dafa teachings with them, he got his life back.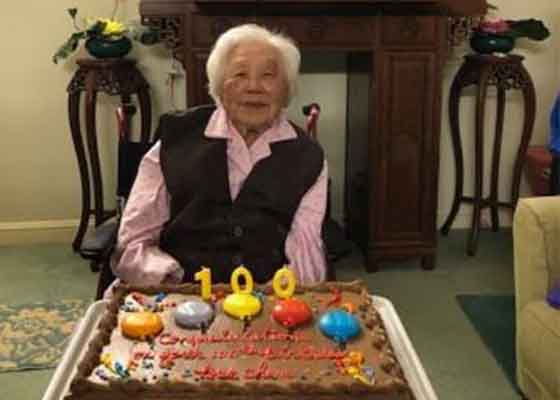 Since ancient times, across cultures, people have always believed in virtue ("you reap what you sow"). Particularly in China, the principle of harmony of heaven, earth, and mankind was generally accepted. Similarly, the strong connection between mind and body has been observed by modern science.
The Fahui was held in the capital city of Colombia on March 20-21, 2021. Practitioners from all over the country gathered to share their experiences and understandings on their cultivation paths. Some who shared their experiences had started practicing just a few months ago, while others have been cultivating for more than ten years.
A person with allergies that caused migraine headaches and nausea experiences complete relief after starting Falun Gong cultivation practice.
A decorated army veteran and well-known police officer in China was fired and denied severance payments for refusing to renounce his faith.
~ Beginning Cultivation ~
~ Journeys of Cultivation ~
~ Podcasts ~
~ Accounts of Persecution ~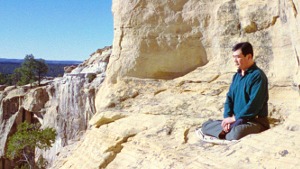 Master Li quietly watching the world from amidst the mountains after leaving New York following July 20th, 1999. (Published January 19, 2000)