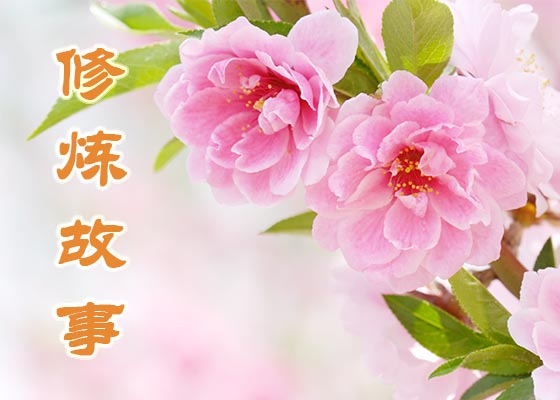 A wife recounts her family's nightmare existence after her husband, already a drinker and gambler, became a drug addict. Forced to spend two years in a drug rehab center, he ended up back inside less than a year later. With patience and determination, she and her mother encouraged and supported him. When he finally began to study the Falun Dafa teachings with them, he got his life back.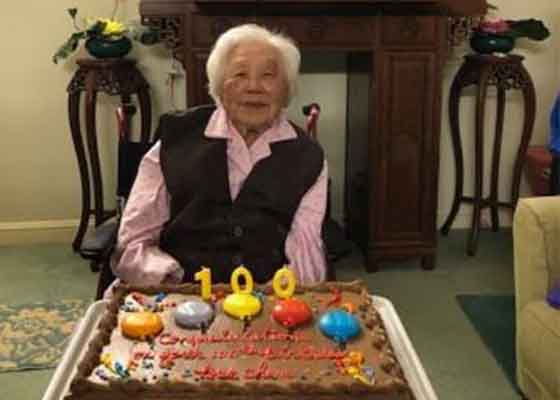 Since ancient times, across cultures, people have always believed in virtue ("you reap what you sow"). Particularly in China, the principle of harmony of heaven, earth, and mankind was generally accepted. Similarly, the strong connection between mind and body has been observed by modern science.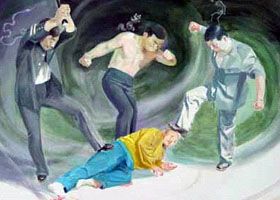 When a former government employee took up Falun Gong, he learned to let go of the pursuit for personal gain and his health improved drastically. When the Chinese Communist Party (CCP) began to persecute Falun Gong, however, he was imprisoned and tortured for 12 years for refusing to renounce his faith.
This is the first time that the EU and the UK have joined forces to sanction Chinese Communist Party (CCP) officials for human rights violations.
Against all odds, everything fell into place for this Falun Dafa practitioner when she decided to become a hairdresser and open her own business in the U.S.
The author's analysis finds that "the growing clout of China came at the expense of Western countries, including the U.S., as well as China's own people."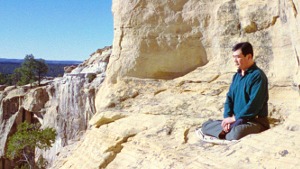 Master Li quietly watching the world from amidst the mountains after leaving New York following July 20th, 1999. (Published January 19, 2000)