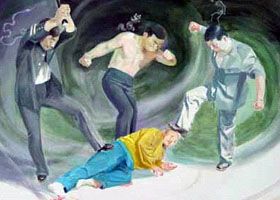 When a former government employee took up Falun Gong, he learned to let go of the pursuit for personal gain and his health improved drastically. When the Chinese Communist Party (CCP) began to persecute Falun Gong, however, he was imprisoned and tortured for 12 years for refusing to renounce his faith.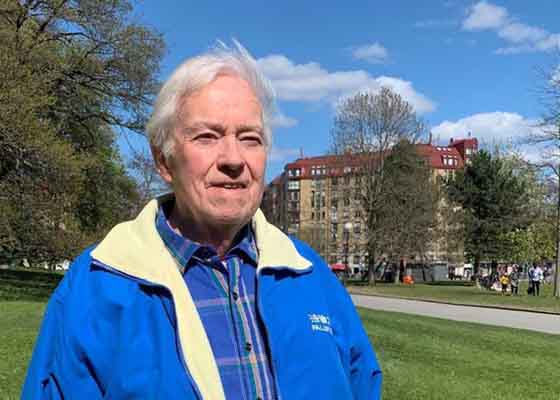 An overweight man who was in poor health and could hardly walk surprises his friends after he dropped his weight, became energetic and walked with agility, and improved his character. Instead of criticizing people, he now practices compassion and forbearance.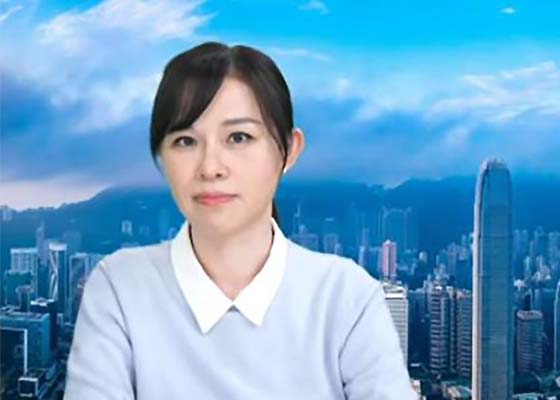 Huang Ruiqiu suspects that Chinese regime officials are harassing her again this time because of the program she did last week exposing the CCP's crimes of organ harvesting. She said, "This is the most in-depth reporting on the brutalities committed by the CCP since I joined the media."
"Let's stand up and be strong and say 'stop it,'" said a member of the county's Board of Supervisors.
Falun Dafa practitioners hold activities at Place Saint-Michel in Paris, demonstrating the exercises and raising awareness about the persecution in China.
"I was beaten every day to the point where I could barely climb into bed. [An officer] came to the room multiple times a day to bang my head against the wall. I was also threatened with the liquidation of my home to cover the expenses of the brainwashing center."
~ Imprisonment & Forced Labor ~
~ Young Practitioners' Experiences ~
~ Falun Dafa's Divine Power ~
~ Accounts of Persecution ~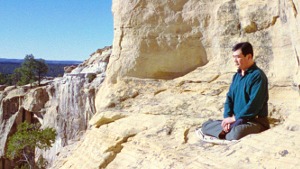 Master Li quietly watching the world from amidst the mountains after leaving New York following July 20th, 1999. (Published January 19, 2000)