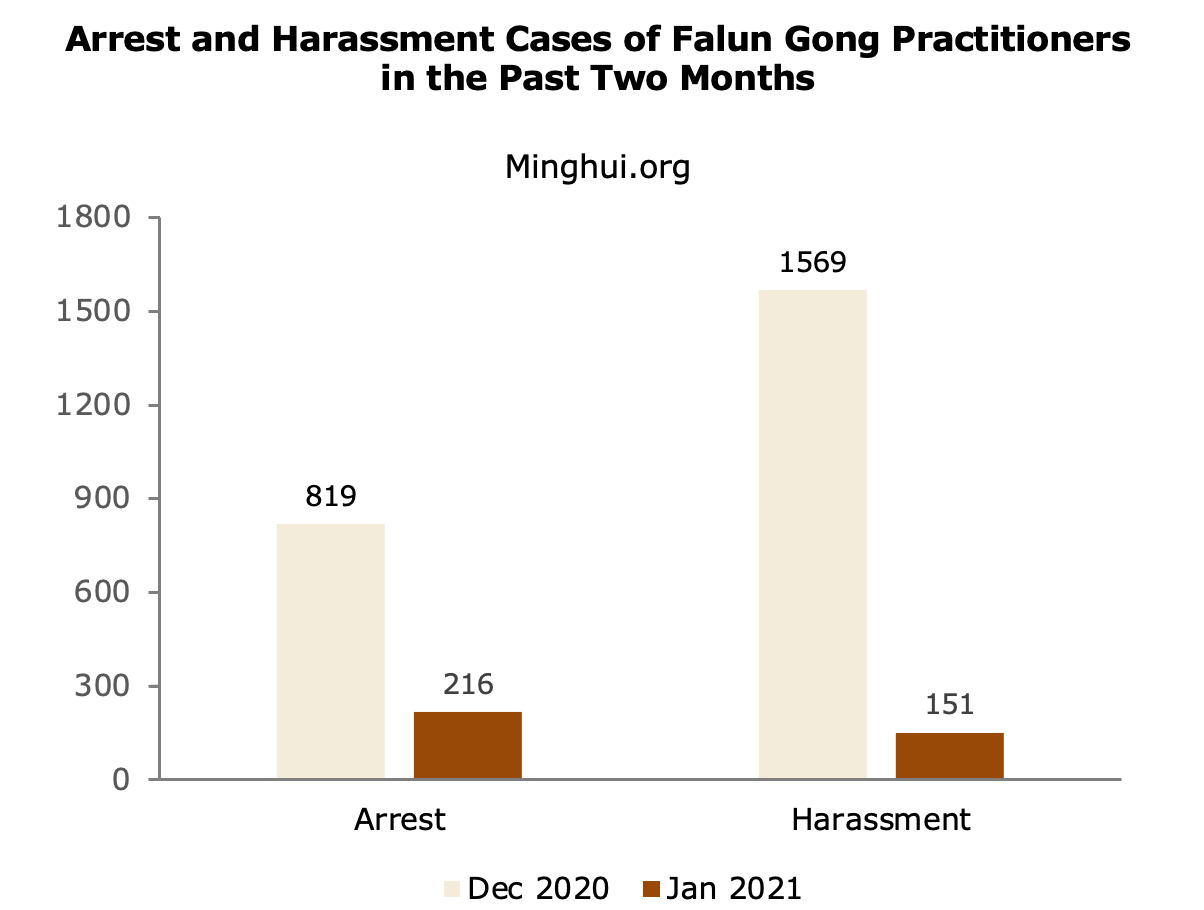 In December 2019 most police forces in China were dispatched to enforce the draconian lockdown measures and to control information about the pandemic, leaving less manpower to maintain the ongoing suppression of Falun Gong. The sharp drop in cases of persecution in January 2021 may be an indicator of the current severity of the pandemic in China.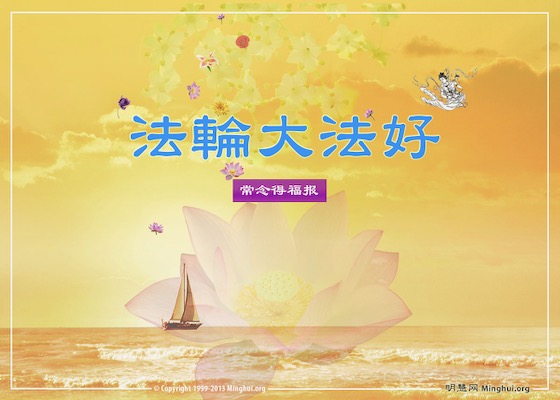 A young woman who had practiced Falun Dafa as a child but quit due to the persecution finally returns to the practice as a postgraduate. With ups and downs in diligence, she falls into severe depression but eventually becomes solid in her faith. She is now an outstanding professor, carrying a heavy workload with ease and enthusiasm.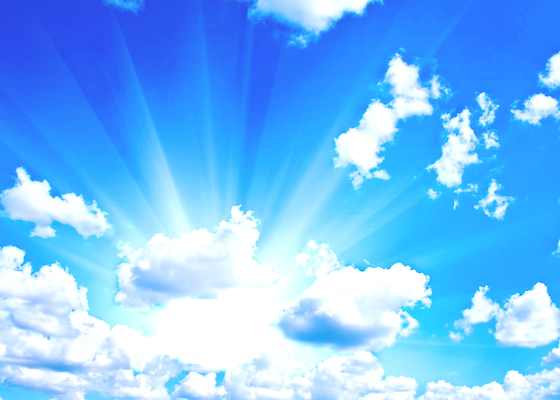 Falun Gong practitioners outside of China call or use social media to advise people in China to quit the Chinese Communist Party to avoid being held responsible when the Party is brought to justice for the crimes it has committed against innocent people. One man explained that he loves China, but not the Party, because the regime has deceived its people for decades.
With Chinese New Year fast approaching, Falun Dafa practitioners in Kaohsiung held events on January 31, 2021 at a popular tourist site.
A woman who took four years to start practicing after seeing how much it helped her mother said, "When I let go of resentment, I realized how good it felt. Practicing Falun Dafa is great!"
The moving story of a drug addict and dealer who'd tried to quit many times until he found Falun Dafa.
~ Accounts of Persecution ~
~ Journeys of Cultivation ~
~ Clarifying the Truth ~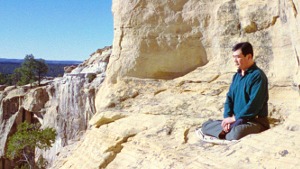 Master Li quietly watching the world from amidst the mountains after leaving New York following July 20th, 1999. (Published January 19, 2000)