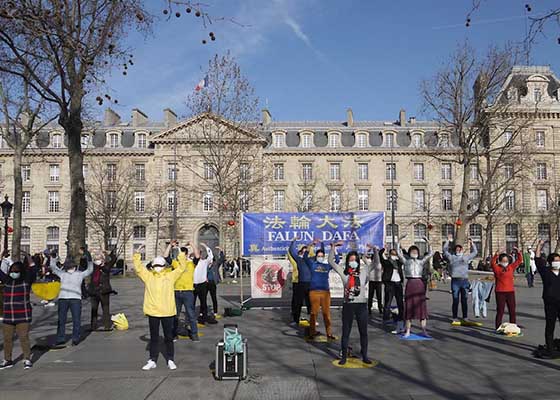 Falun Dafa practitioners demonstrated the exercises and set up posters on Place de la République to tell passersby about the meditation practice and the ongoing persecution of practitioners in China. A reporter interviewed the practitioners, and many passersby condemned the persecution.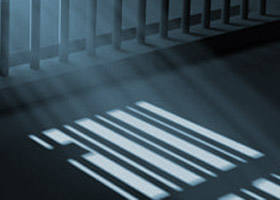 The arrested practitioners were mostly in their 60s and were apprehended in 2019, right around the 20-year anniversary of the April 25 peaceful appeal in Beijing. They have been held in detention almost continuously since their arrests, and were only recently sentenced to prison.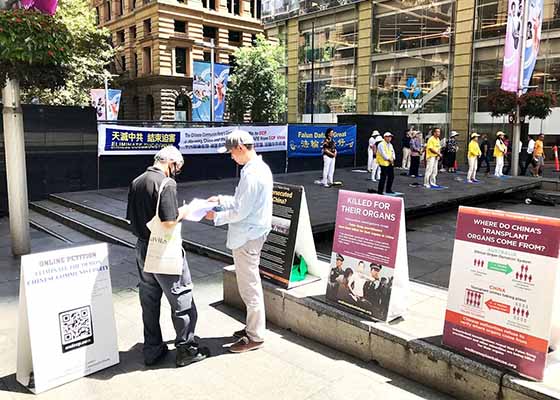 Echoing the comments of several others, one passerby who stopped by the Falun Dafa event said, "The CCP should be held accountable for all the bad things it has done. The Party has infiltrated governments around the world. It uses economic benefits to bribe them. Activities like this are great because they spread the truth."
After years of being harassed for his faith in Falun Gong, Mr. Zhang Chaogui became incapacitated in late 2010 and suffered from complete memory loss. He was in a vegetative state and bedridden for the next eleven years before passing away on January 30, 2021.
The Canadian parliament passed a motion on February 22, designating the persecution of Uyghurs by the Chinese Communist Party as genocide. The motion urged Prime Minister Justin Trudeau to take action against the atrocity.
During a recent debate on recognizing the Chinese Communist Party's human rights abuses, MP John McKay pointed out that "Wealth built on theft, intimidation, duplicity, and slavery is the hallmark of this Chinese government."
~ Falun Dafa's Divine Power ~
~ Clarifying the Truth ~
~ Accounts of Persecution ~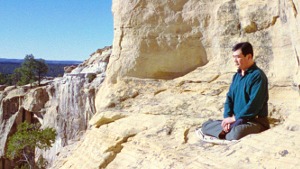 Master Li quietly watching the world from amidst the mountains after leaving New York following July 20th, 1999. (Published January 19, 2000)